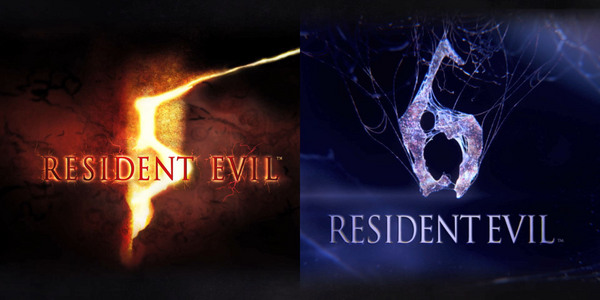 Two globe-spanning adventures make their landing on Nintendo Switch, with Resident Evil 5 and Resident Evil 6 now available for download via the Nintendo eShop and the Resident Evil Triple Pack featuring Resident Evil 4, 5 , and 6 now available at retail in North America and Latin America. With all previously released content packed in, you can enjoy everything these titles have to offer anytime, anywhere.
Highly regarded for its co-op gameplay, Resident Evil 5 puts you in the role of two B.S.A.A. operatives: fan-favorite hero Chris Redfield, and his partner, Sheva Alomar. Play as one of these two highly-trained agents alone or with a friend to investigate and prevent the sale of a bio-organic weapon (or B.O.W.). Along the way, uncover a much larger and more sinister plot beneath the surface. Explore a wide variety of environments across Africa and, thanks to the included Gold Edition content, take a trip down memory lane to view events from before the story began in an all-too-familiar mansion. If you're looking to get right into the action, The Mercenaries United has you covered with arcade-style gameplay. Resident Evil 5 is available now on the Nintendo eShop for $29.99!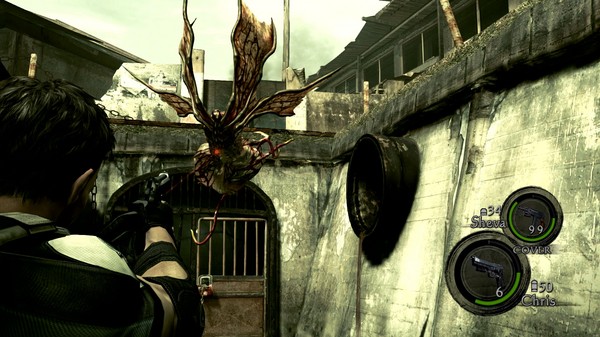 Taking place after the events of RE5 , Resident Evil 6 follows multiple interconnected stories, bringing the world of RE to life in a whole new way. Fan-favorite characters such as Leon S. Kennedy, now a Federal Agent for the U.S. government, and Sherry Birkin, now an adult working for the DSO (Division of Security Operations), join forces with newcomers including Helena Harper and Jake Muller to unravel a global conspiracy. Travel the world solo or work together with a co-op partner in each story to uncover the threats lurking in the shadows. Plus, all previous released content and features are returning – go for the high score and the top rank in The Mercenaries, or jump into a match against other players across a variety of game modes in Cycle Mode. Resident Evil 6 is available now on the Nintendo eShop for $29.99!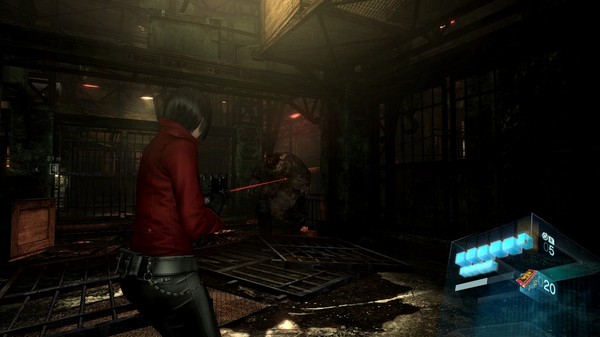 Both Resident Evil 5 and Resident Evil 6 will have added gyroscopic and motion controls! This allows you to swing the Joy-Con to attack with your knife, use gyro controls to aim, and more, giving you even greater control as you fight the horrors that await.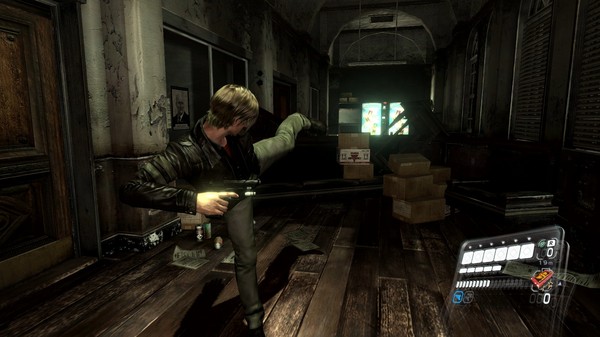 You can also grab both games alongside Resident Evil 4 for Nintendo Switch with a special bundle available at North American and Latin American retail. The Resident Evil Triple Pack brings together all three games in one pack, with Resident Evil 4 on a cartridge and a voucher with digital download codes for Resident Evil 5 and Resident Evil 6 packed in. The Resident Evil Triple Pack is available at retail for $59.99, so cap off a month of spooks and scares with survival horror!