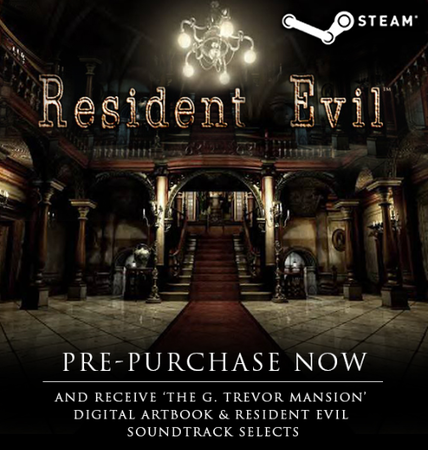 Starting today you can pre-purchase the 2015 update to Resident Evil on Steam and receive two digital freebies – a 30+-track Soundtrack Selects and G. Trevor Mansion Guide!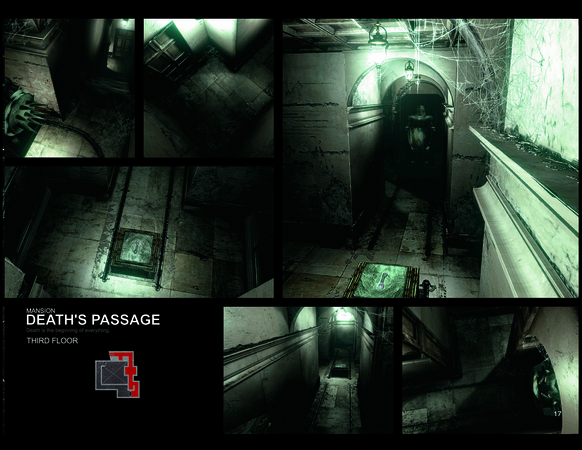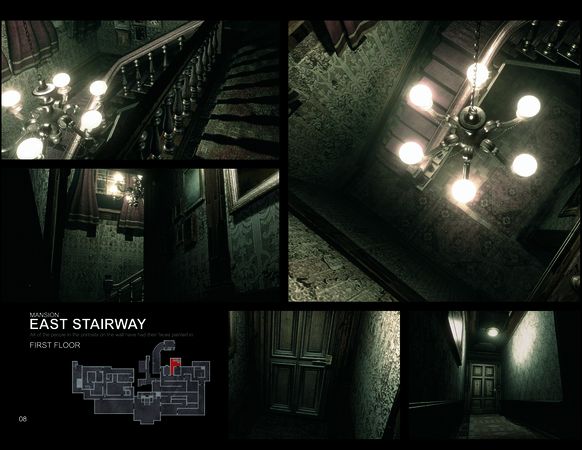 The Mansion Guide is a collection of images that take you on a virtual tour of the main mansion floor plan. It's a nice trip around some familiar territory that now looks better than ever.
Game Informer's most recent digital issue (Feb) contains a glowing 9.5/10 (!!) review that contains these accolades:
"A high-definition version of the phenomenal GameCube remake"
"A beautiful, atmospheric masterpiece"
"The most accessible entry point into the classic RE formula"
"One of the greatest horror games of all time becomes even better"
The game releases starting January 20!
And don't forget you can pre-order on PS4/PS3 and Xbox One as well, should you be without a PC!