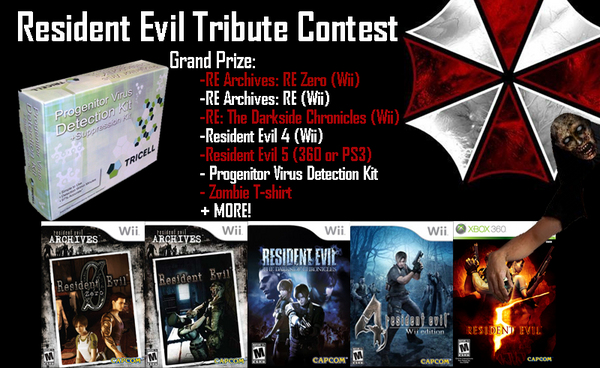 Update: The voting period ends TUESDAY at 4:00PM PST. The winner will be announced shortly after!
All right, we've let the you, the community, pick the best Resident Evil Tributes in the following categories: art , cosplay , fansite , video , and ETC . Now the winners of each will face off againts each other, because there can only be one winner of our grand prize package (see above pic). At the end of this post, you'll find our final poll for you to vote on. Please leave a comment, letting us know who you voted for and why, if you'd like.
Hit the jump for the final nominees!
The nominees for the Grand Prize package are:
Art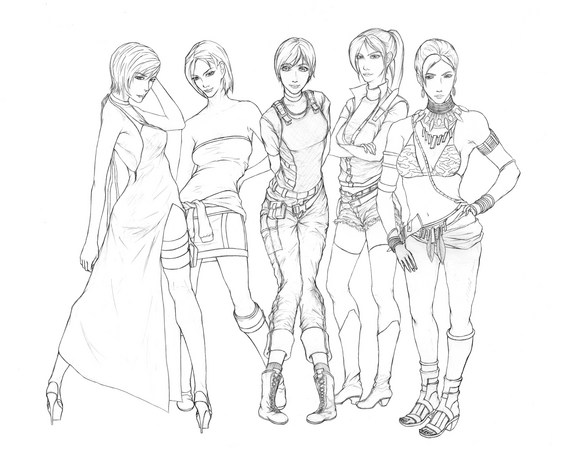 The Girls of RE by PG > C
Cosplay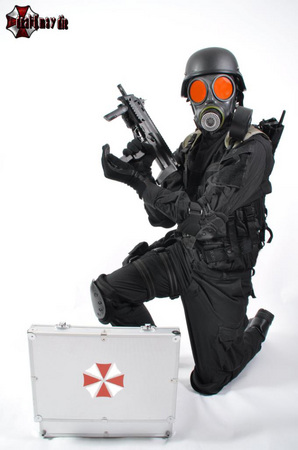 Hunk by Leadmill
Fansite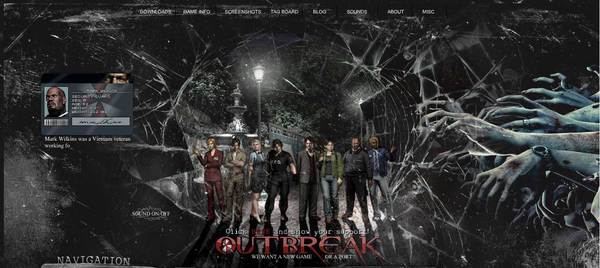 Support Outbreak by JD
Video
Resident Evil 2 Stop Motion by Pablo
ETC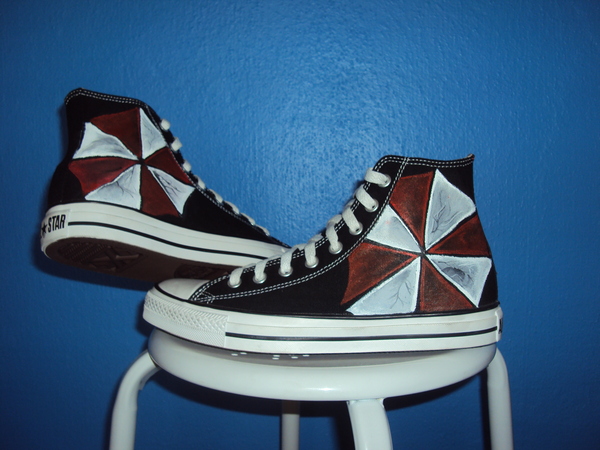 Resident Evil Sneakers by Arturo
So there you have it! Who deserves the grand prize? YOU decide!