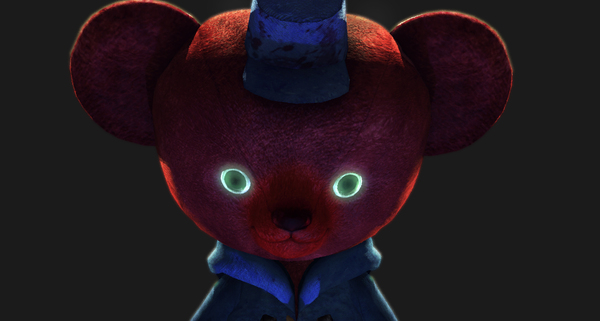 Good news! Four new costumes are coming to all RER2 platforms as part of an update that's currently making the rounds. While fans were possibly expecting Rachel and even Lady Hunk attire, I'm fairly sure folks will be surprised by the other two…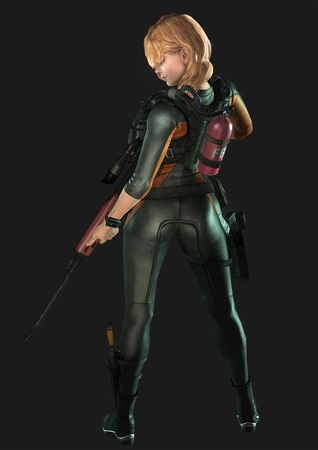 How can you not play as Lottie?? While the bear may be an alternate outfit for Cipher, it comes with all-new (and all-crazy) dialog. Sign me up for that one for sure. The full breakdown:
Lady Hunk, Rachel -> New costumes for Gina
Mutant Pedro -> New costume for Pedro
Lottie -> New costume for Cipher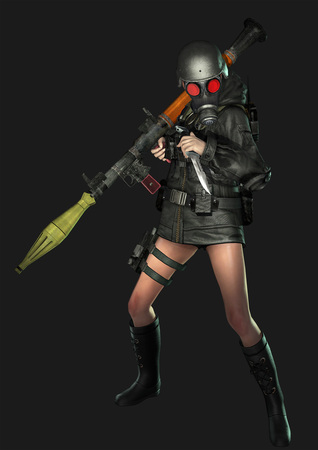 This update also brings online play to the Xbox One version of Revelations 2. We apologize again for the lengthy delay and credit XBO players who are signed up for residentevil.net with 20,000 RE points. These points can be used for site stuff or to unlock items for Raid Mode.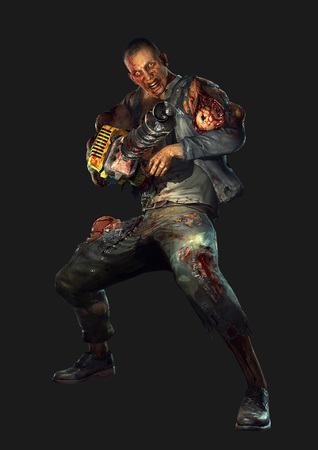 Xbox One players can look for the update now, while PS4, PC and Xbox 360 should have it by 3am Pacific / 11am UK time on 4/24. Release timing for the PS3 update is still being determined. We are working with Sony and will have an update soon.
Happy raidin'!