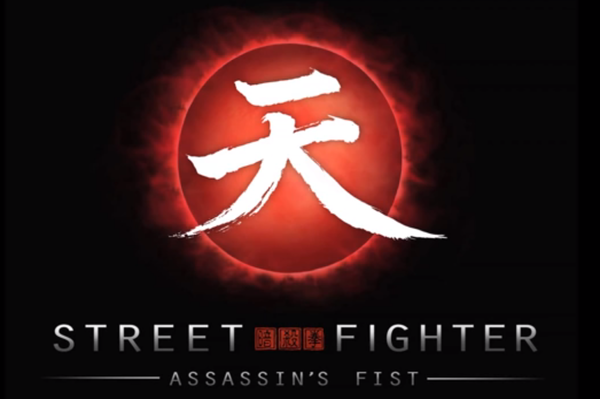 You may remember an announcement for a live-action Street Fighter series, Street Fighter: Assassin's Fist , back in July. If you missed the announcement video, you can catch up after the jump. In either case, we're happy to announce that the series now has a home!
The series will debut in its entirety on the wildly popular video entertainment site Machinima. No confirmed release date yet, but you can look forward to one soon.
The series comes from director Joey Ansah, who also created the Street Fighter: Legacy short film, which has received nearly five million views to date.
With Assassin's Fist, he vows to deliver "what a live-action Street Fighter should be," with incredible attention to detail and utter faithfulness to the games.
Look forward to watching it on Machinima!