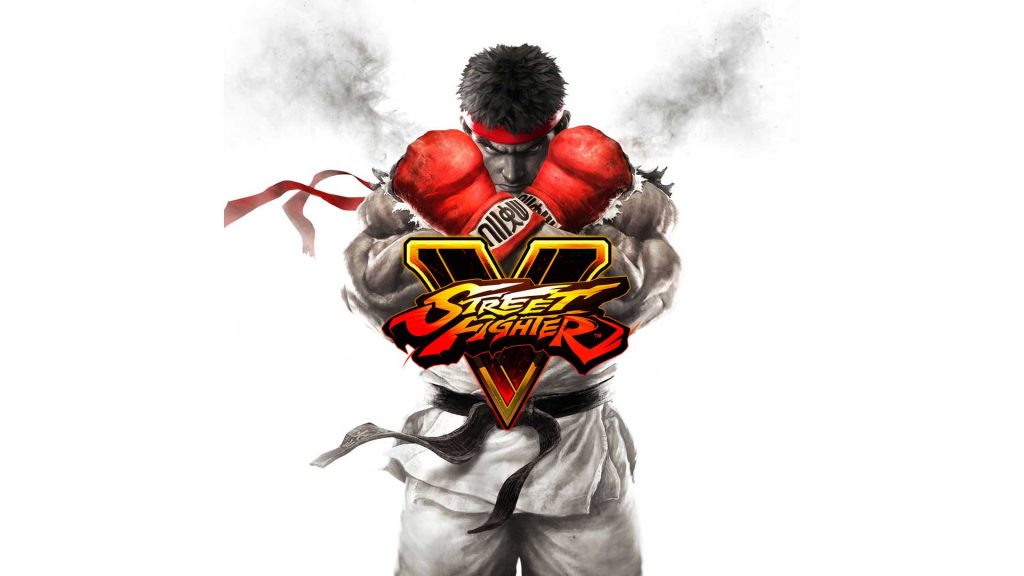 Welcome new challengers! Have you heard? Street Fighter V is one of the FREE PlayStation Plus games for the month of September! If you haven't done so yet, download the game now and add it to your library! For those of you who are new to SFV, I'm here to provide some helpful tips and resources to getting started and into fighting shape.
Getting Started in Street Fighter V
In the Street Fighter V base game, you'll start with 16 unique characters at the start. After the intro tutorial, it's time to find one (or more!) that fits your style. Let's start by picking anyone that looks to fit your playstyle preferences; check out their attribute stats for a quick summary.
Each character comes with two V-Skills and two V-Triggers to choose from. V-Skills act as a unique ability that only that character can utilize. Using these V-Skills can help build your V-Gauge, which will allow characters to unleash their V-Triggers. Each V-Trigger acts like a comeback mechanic that gives power boosts, mobility, or special attacks that can be used as long as there is meter left.
Once you've chosen your fighter, hit the training room to learn the ins and outs of your character. I recommend checking out the Command List in training mode and seeing the variety of moves available.
---
Struggling to find a character that works for you? Check out our Character Guides and Character Introduction series as well as the V-Trigger II showcase for a deeper look into all the characters in SFV.
* Note: Some combos or move properties in Character Guides and Introduction Series may be different from the latest balance update version of the game.
Don't be afraid to revisit your choice later on, or come back to learn a new character. After you've chosen a character and gotten some playing time with them, you can also try out the Combo Trials to learn some practical combos for your character!
---
Once you have a character you like, try out the variety of single player modes available: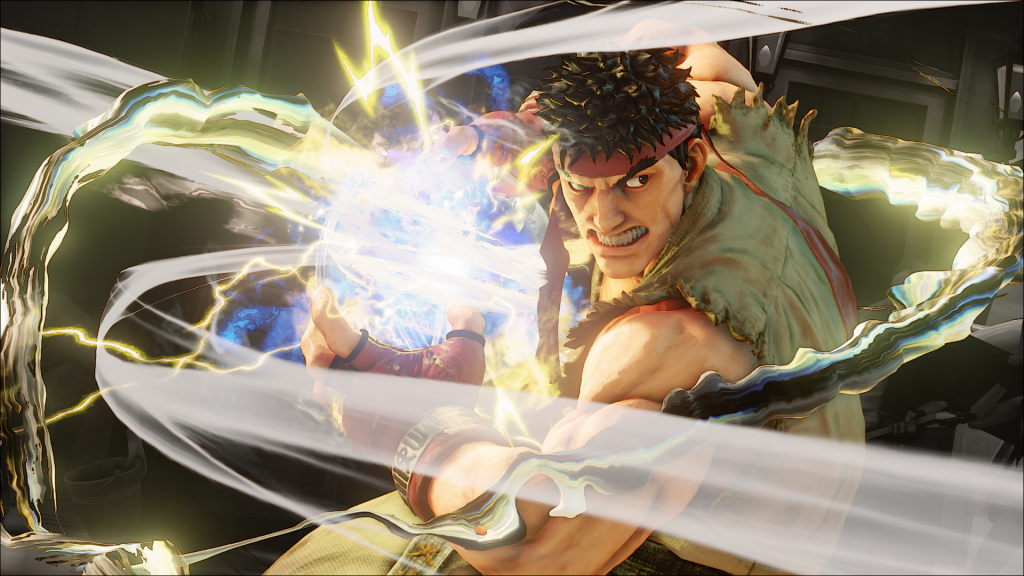 Arcade Mode: Experience Street Fighter's arcade origins with 1-on-1 battles vs. CPU- controlled characters, themed after previous games in the series.
Story: Face off against CPU controlled characters, while learning the backstory of the cast of SFV.
Survival: Survive against a gauntlet of CPU opponents that increase in difficulty with each match.
Combo Trials: Learn beginner to advanced combos for your character of choice! *Note: Some combos or move properties in Trials and Demonstrations may be different from the latest balance update version of the game.
If you feel you're ready for some live competition, check out the local Versus mode or the various online modes like Casual and Ranked matches: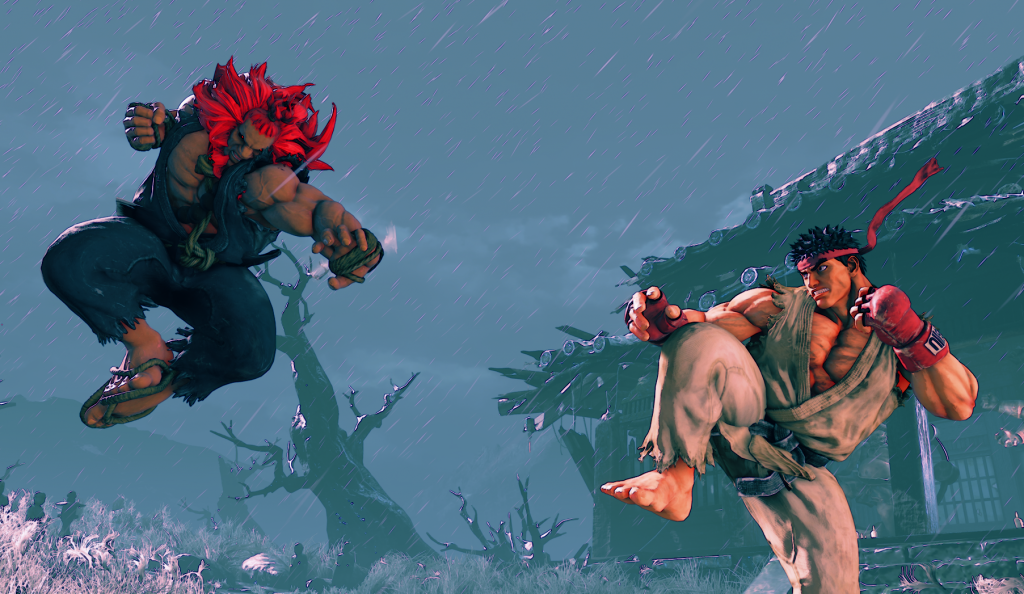 Versus: Player vs. Player offline couch competition!
Casual Matches: Player vs. Player online matches, with no stakes. Rule the ring and have fun!
The Battle Lounge: Create or join lobbies for up to 8 players at a time.
Ranked Matches: Get ready for some serious competition and face off against opponents for League Points. The more points you gain, the higher your rank increases!
---
We also have other resources for you, if you're just starting in SFV.
Beginner's Guide
For a brief rundown of SFV's features and how to jump right in, check out the Beginner's Guide.
---
"Word on the Street" Tutorial Series
For a more in-depth guide, check out our tutorial series called "Word on the Street." This 5-episode video series will provide you with tips and tricks to learning more strategies with Street Fighter V. You'll start with the basics of Normal Attacks, Blocking, and Special Moves. As you start becoming more experienced, you'll surely be craving more intricate gameplay strategies. Dive deeper into this series and learn the fighting game lingo and terminology, as well as major mechanics such as the V-System, Crush Counters, and Recoveries.
---
Weekly Season Character Unlocks
With so many new World Warriors joining Street Fighter V, we wanted to give everyone an opportunity to try out the rest of the cast! For a limited time, every week we'll unlock different "Seasons" of six characters for you to try out… for FREE! We started with unlocking Season 1's characters. As of this blog's posting, you can try out all of the Season 2 characters, including Akuma, Kolin, Ed, Zeku, Abigail, and Menat! Stay tuned for more new character unlocks rotating every week until November 10, 2020.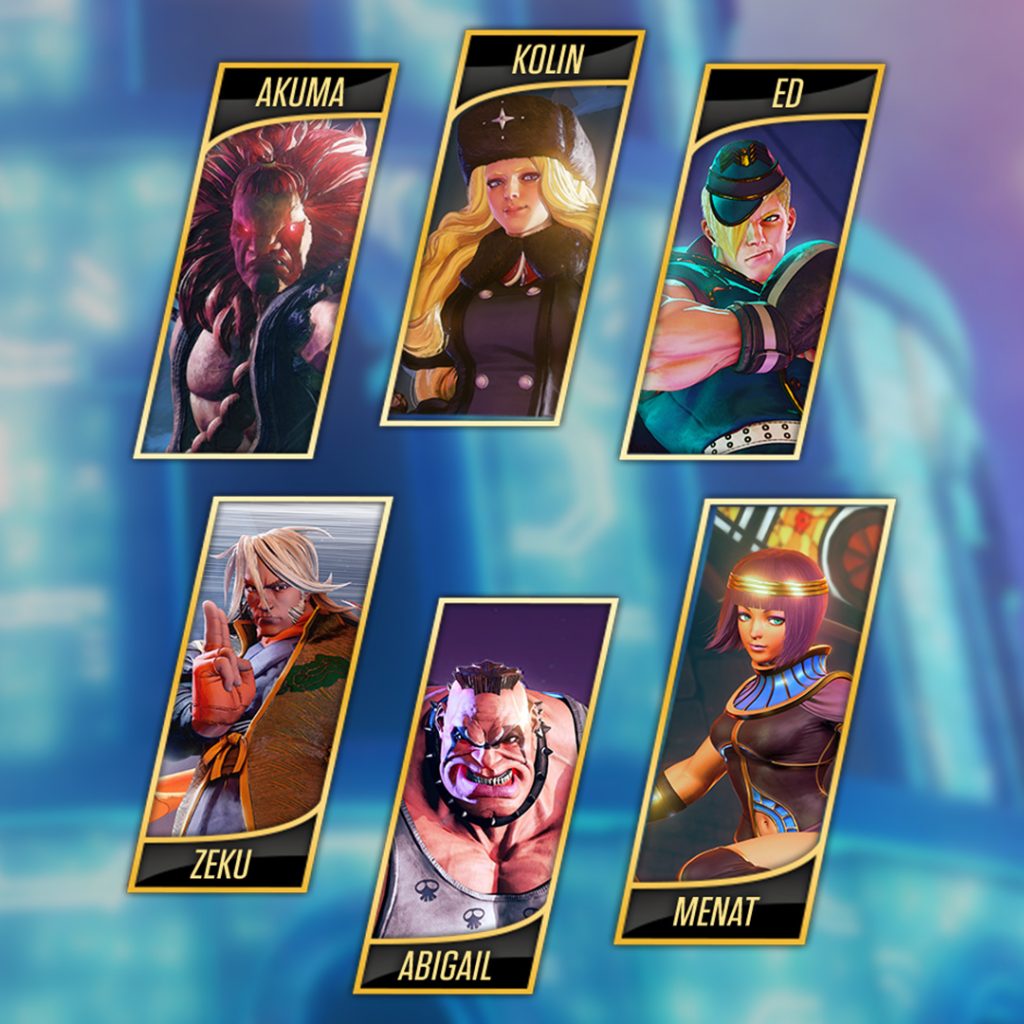 Here is the current schedule:
Sep 23 – Sep 29: Season 2
Sep 30 – Oct 6: Season 3
Oct 7 – Oct 13: Season 4
Oct 14 – Nov 10: TBD
---
I hope these tips and tricks help give you a better idea of how to play Street Fighter V. At the end of the day though, have fun and play the game your way!
Once again, there's no better time to join Street Fighter V as it's available for FREE right now, as part of PlayStation Plus for the month of September! And if you like what you play, pick up the Championship Edition Upgrade Kit to gain access to all 40 characters, over 200 costumes, 34 stages, and more!