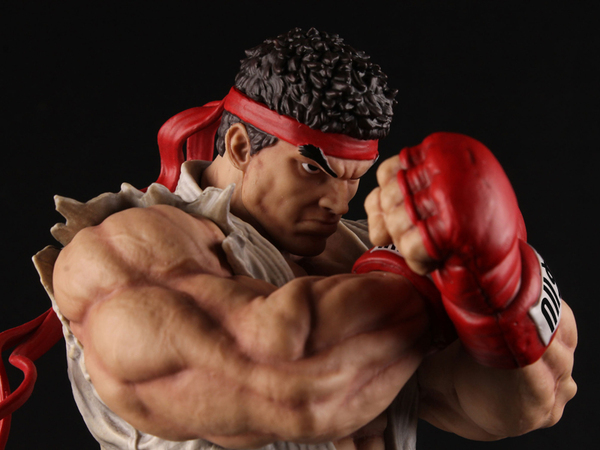 For you, Feburary 16 th , 2016 will be the most important day of your life. For me, it will… well, you know where I'm going with this. Street Fighter V is just a few weeks away, and a Collector's Edition is available for pre-order right now that's down-right – wait for it – fierce. If you're already throwing money at the screen, head to the GameStop pre-order page now to lock in your own copy – Hot Ryu costume included with GameStop pre-orders – for $99.99 USD! This Collector's Edition is for North America only. If you want a closer look at what's in the box, we've got you covered right after the break.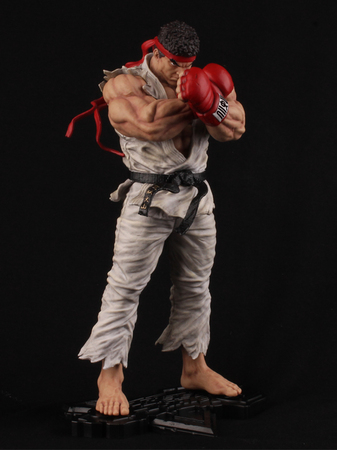 Ryu, the Eternal Wanderer, stands tall in this figure – ten inches tall, to be exact, with the same pose as seen on the Street Fighter V cover. The figure itself is pre-painted and easy to assemble, and is sure to make a great part of any Street Fighter collection!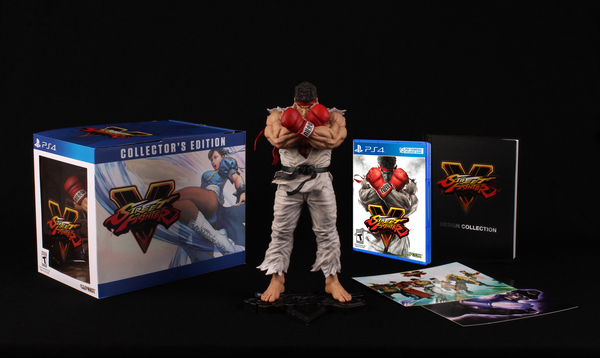 Other goodies are also included – a 48-page hard-cover art book helps you get to know each of the 16 characters, including design art you won't find anywhere else, a one-month Twitch.tv subscription to the Capcom Fighters channel, a selection of digital Street Fighter comics from UDON, a digital SFV Soundtrack Sampler, and more!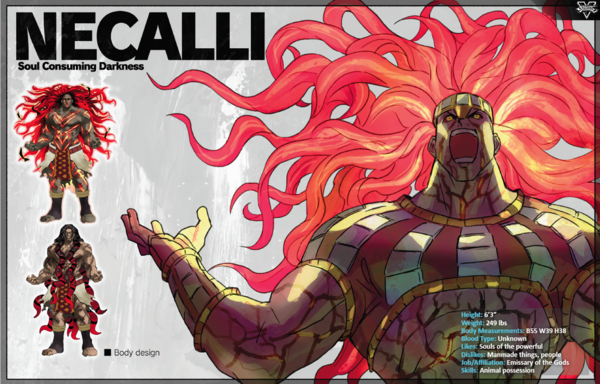 If you're a fan or a collector, you don't want to miss out on this awesome package – it's worth it for that statue alone! Hit the link above to secure your own today.