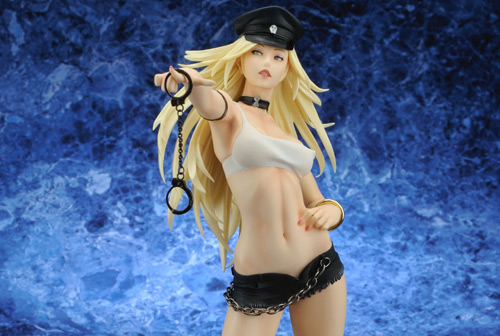 A few observant fans have been making it a habit to check out the Capcom Store 's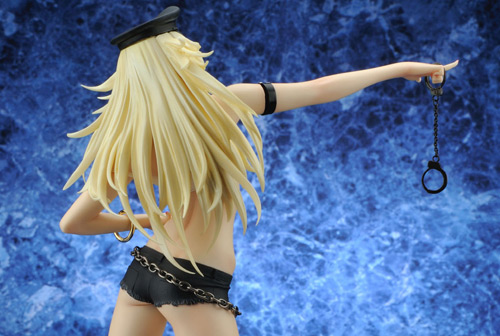 latest Deal Of The Week every Friday. In fact, some of our oh-so-sexy Poison statues are already on their way to eager fans. At 25% off the regular price, why not?
Sculpted by Mitsumasa Yoshizawa (REFLECT), this stunningly statuesque PVC figure of Poison stands approximately 10.85″ and comes complete with handcuffs, arm rings, chains, and mirror base all packaged in a collector's style window box.
Not a Deal Of The Week but a deal just the same, the Street Fighter IV FightPads, the exclusive San Diego Comic-Con editions, are now $5 off of each one when you order more than one. They're available in both Xbox 360 and PS3 versions.