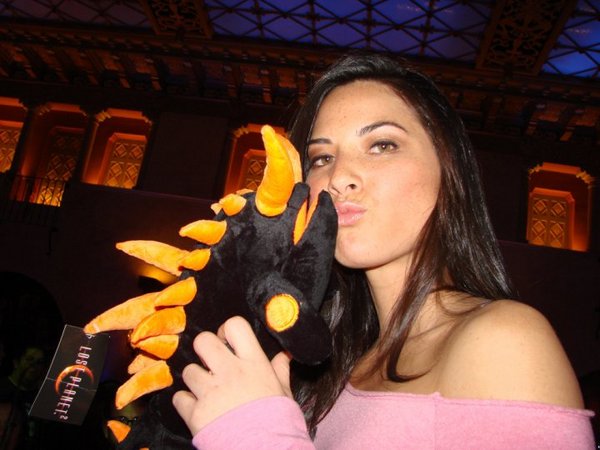 As many of you may know, we held the official Lost Planet 2 Kill Big Launch party last Thursday at the Roosevelt Hotel in Los Angeles! A lot of you folks from the community showed up to represent Capcom Unity and we were able to meet a lot of you for the first time! Fun was had with Akrid skeeball, custom t-shirts, multiplayer tournaments, Olivia Munn, Sir Om Nom Nom giveaways and a lot more!
Over the weekend, I asked you all to send me any blogs or pictures from the event, and I'm happy to say that we got a ton of info!
Hit the jump to see all the many, many blog posts and pictures from the event!
From Moises :
Awesome pictures for the awesome day!

Standing in front of a display, Erik is horrible at taking pictures

DAT PS3 SLIM

Not going to lie..Lost Planet 2 on 360 is pretty damn awesome

My bro Erik loves LP2 on PS3 even though he owns a 360

Oh man, it's Gerald and I! Damn Redeye..

The Bros

Lost Planet 2 ain't the only thing with gun..

Thumbs up!

Shawn & I, my face = :V

Push down that Baxter head!

Final Fantasy 8 characters, or so Tazz says

Mod Force!

No one trust the man on the far right, he's up to something

Too kool for your skool
Wish I recorded something and took better pictures..maybe next time, Lost Planet 3 hurry up I want to have more fun!
From BABERIFIC!!
When I thought that the SSF4 fight club was enough, Capcom decides to throw another terrific event about 2 weeks later! The title of the launch party this time is KILL BIG! which was the name of the charity event that was being hosted. The game that as highlighted? LOST PLANET 2!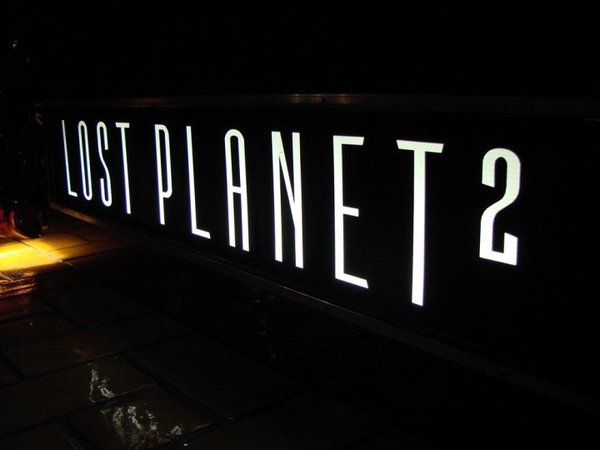 Everything from games, self made t-shirts, to skeebal was there in capcom/lost planet fashion. I myself made an awesome si om nom nom t-shirt with a silky silver frame, and a bluish salamander. And of course, the mainstays of unity were there to not only have fun…but cover parts of the event.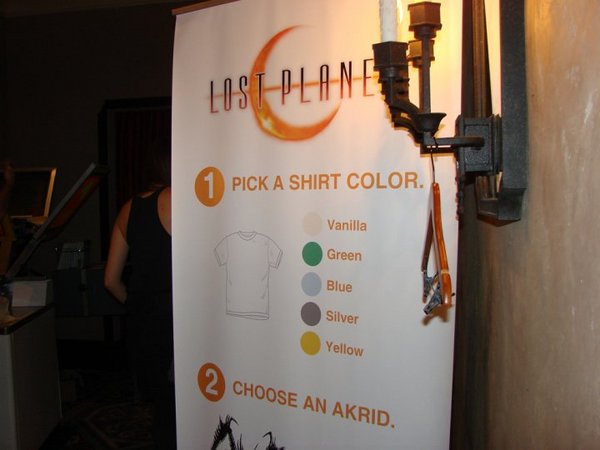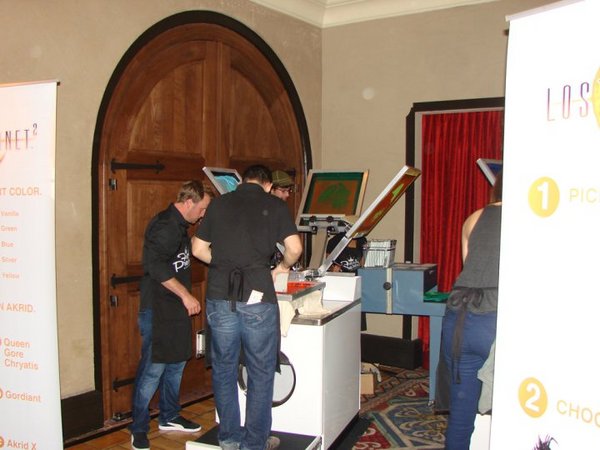 Of course, iam8bit was there to distribute/ actually create the wonderful shirts. I hope for the day when the culprits of the past event theft will be found. But enough of that, let's talk about some LP2, which was on very high display here with multiple levels ranging from space, to the deep sea itself.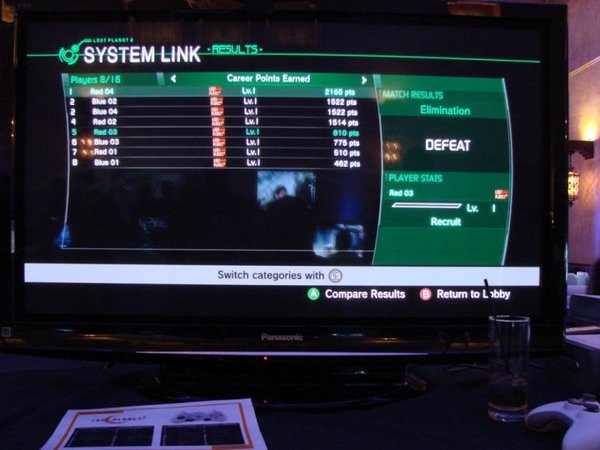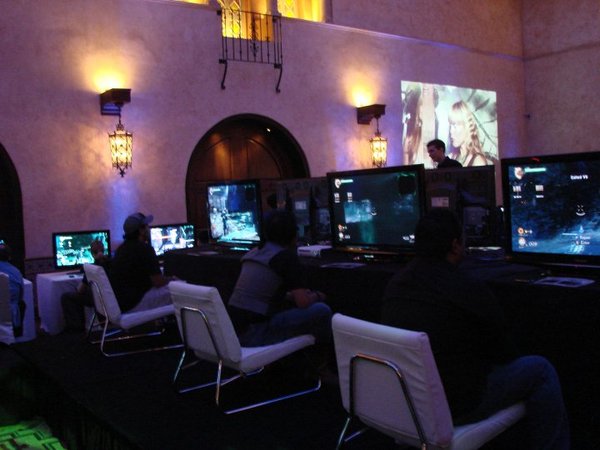 Besides the terrific free food (yum! PASTA!), many other freebies were to be had, such as numerous sir om nom noms that were given out! I was actually the first to answer a trivia question correct, so I obtained another sir om nom nom that's going to good old unity Mod Toshin , because he asked.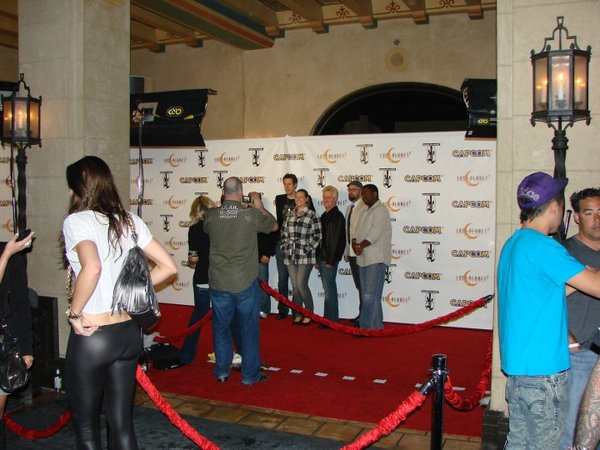 Did I mention Skeeball? For it was quite a delight to see Sir om nom nom immortilized in machine form.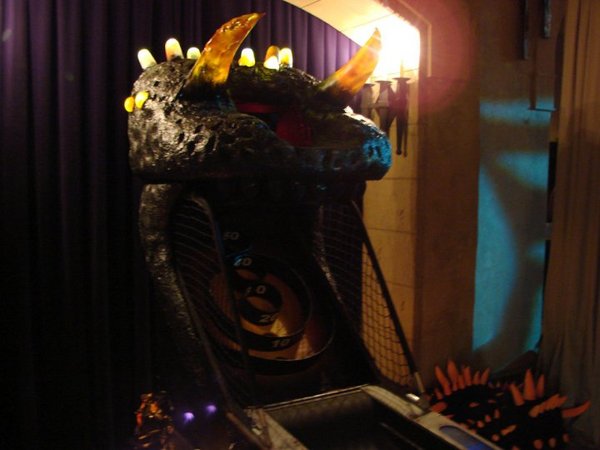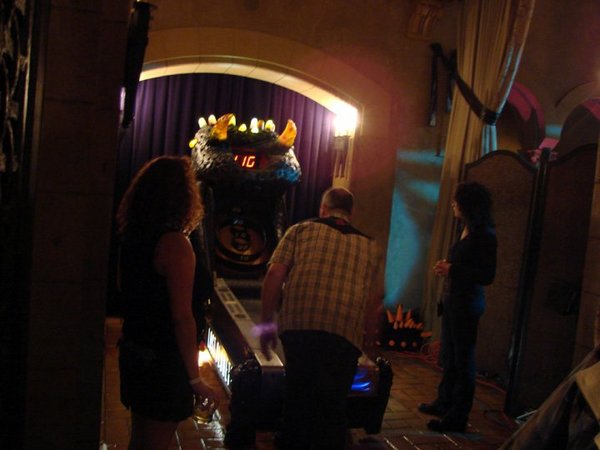 They also had an HD photo booth that allowed participants to not only get a physical Polaroid, but a digital copy as well.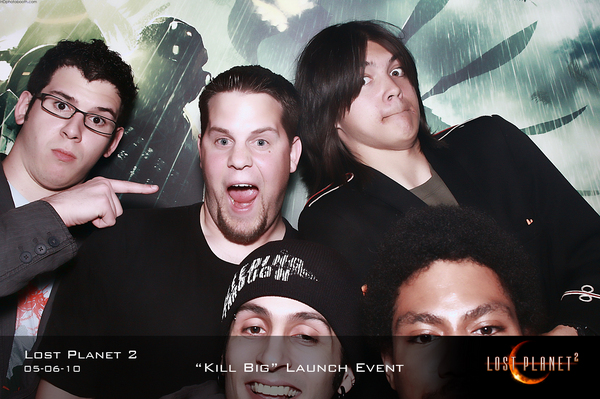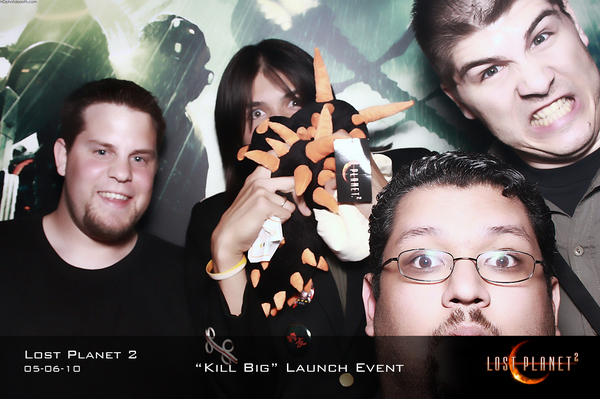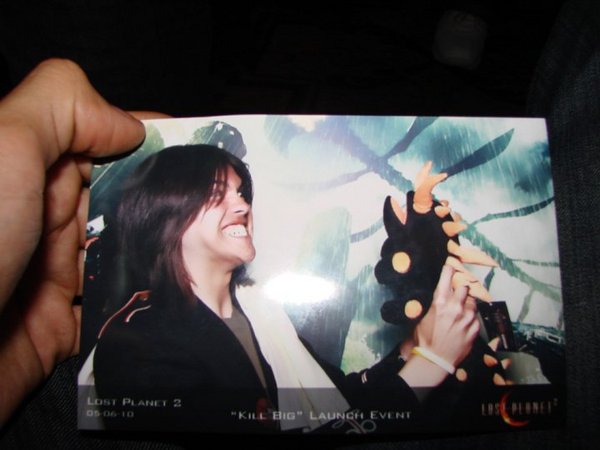 Oh and Olivia Munn herself was there to host the tournament, which got pretty heated in the final rounds. I'll add that Olivia was a lot smaller and skinnier than she was on TV. I guess what they say is true…the camera adds a few pounds.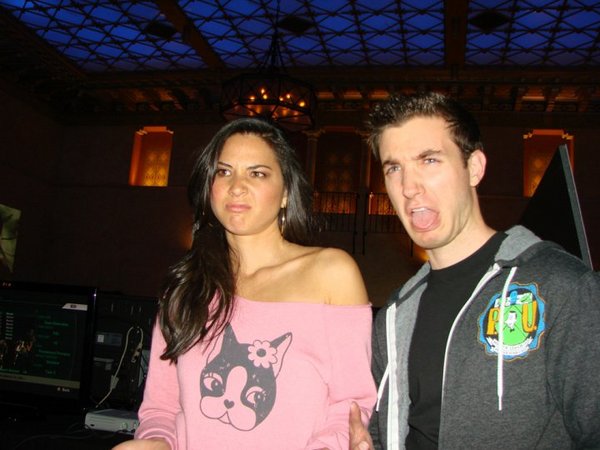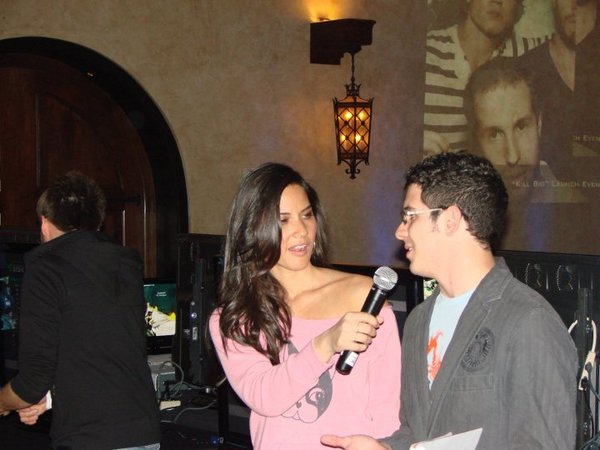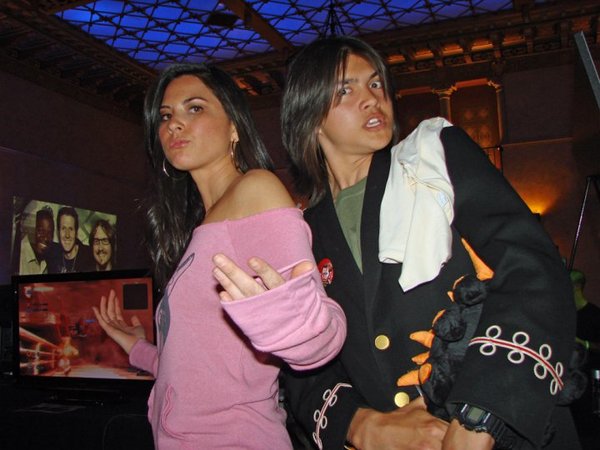 All in all, it was another terrific capcom event that created even more memories, if only game companies could be as gracious and kind to the fans that love them so much. Both Snow and Jgonzo were terrific to meet and showed such care enthusiasm for the craft.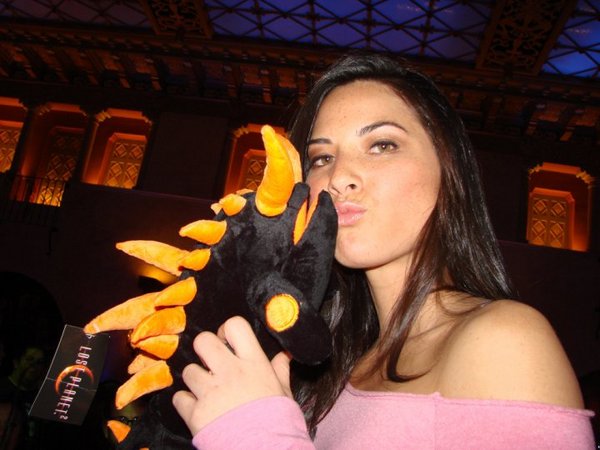 Did I also mention that sir om nom nom loves Olivia as well? Yea, we all saw this coming a mile away.
From MPsy :
In an innovative charity function Capcom teams up with Music for Relief in the 'Kill Big for Charity' event in Hollywood, California. Founded by two-time Grammy winning/multi-platinum rock band Linkin Park in 2005. Music for Relief is a non-profit organization dedicated to providing aid to victims of earthquakes, tsunamis, and other natural disasters all over the world.
As fans downloaded the Lost Planet 2 multiplayer demo Capcom created a charity fund of $20,000 for the first one million demos downloaded. An additional $5,000 to be donated when an extra 500,000 demos was downloaded.
On May 6th Lost Planet 2 fans were invited on a first come basis to the Roosevelt Hotel for a pre-launch red carpet party. Oliva Munn and Shawn 'Snow' Baxter hosted a Lost Planet 2 tournament during the event in which the winning team choose which Music for Relief cause will recieve the grant total of the demo download fund.
Free custom Lost Planet 2 tee shirts, salamander plushies, and posters were given to those able to make it to the charity event. Attendees were also able to win giant salamander plushies by playing the special Lost Planet 2 skeeball game during the event.
Celebritys who attended this function included Sam Jones III (The CW's Smallville), Seth 'Shifty' Binzer (co-founder/front man of Crazy Town), Gregory Michael (ABC Family's Greek), Natasha Alam (HBO's True Blood), Karissa and Kristina Shannon (E!'s The Girls Next Door), and Allen Evangelista (ABC Family's The Secret Life of the American Teenager). Also in attendence was Jamie Christopherson Lost Planet, Onimusha, and Bionic Commando musical composer and the fine people from Soundelux (Lost Planet, Bionic Commando, Resident Evil 5, Devil May Cry 4, Monster Hunter Freedom 2, Dead Rising).
www.lostplanet-thegame.com/
www.musicforrelief.org/
Full Gallery at Mad Calamity Photos .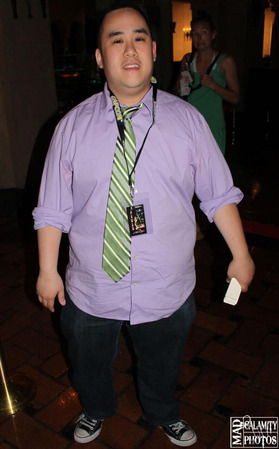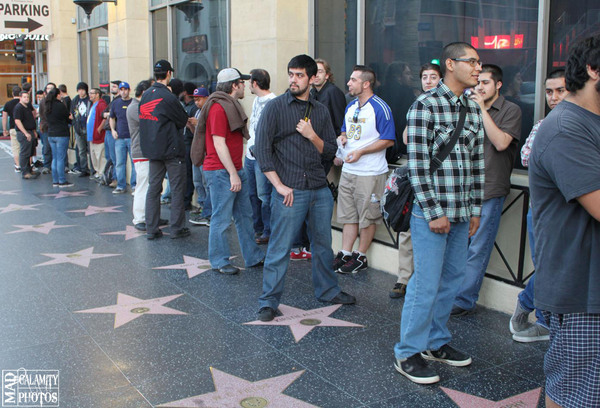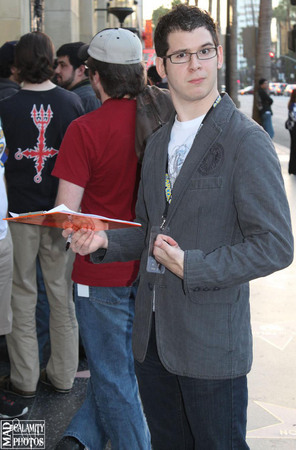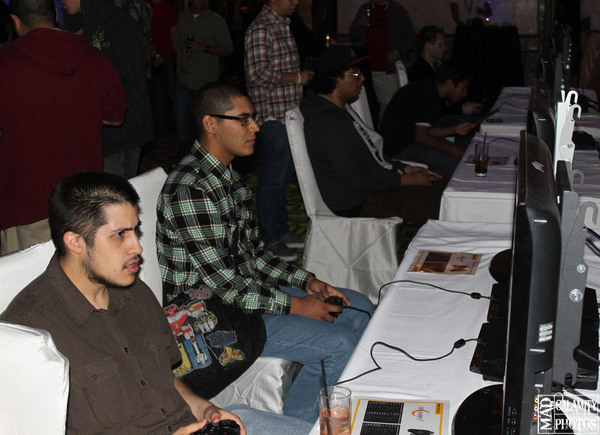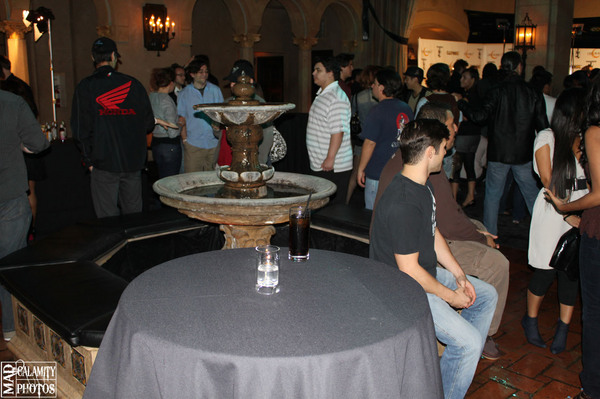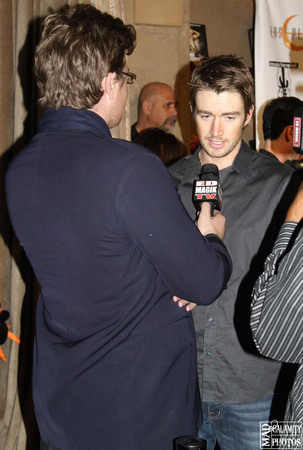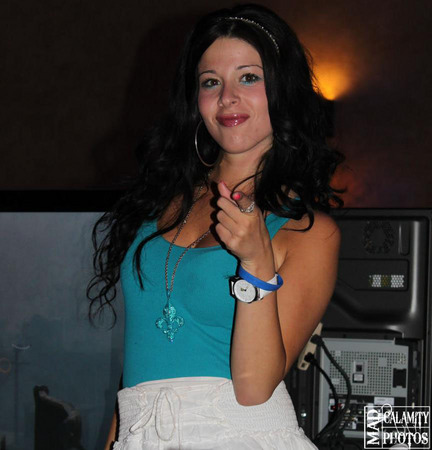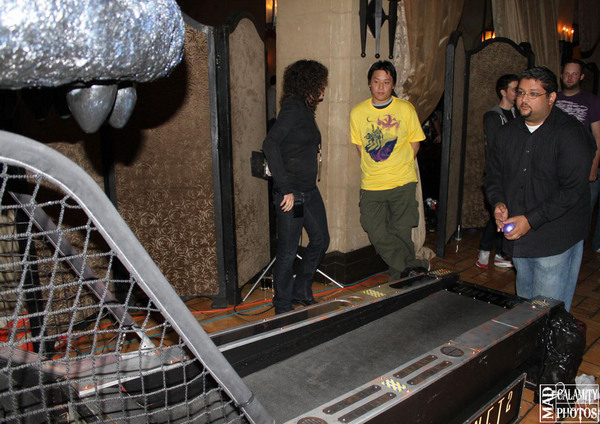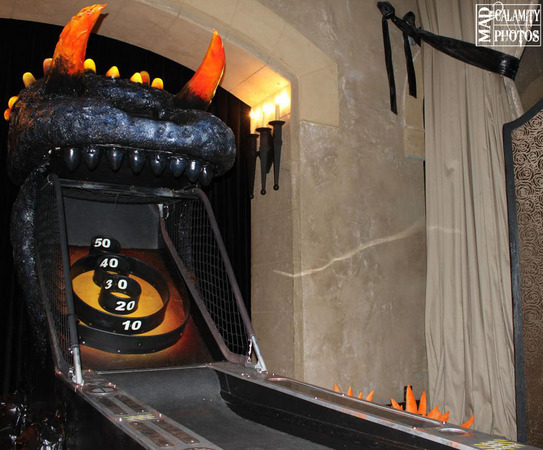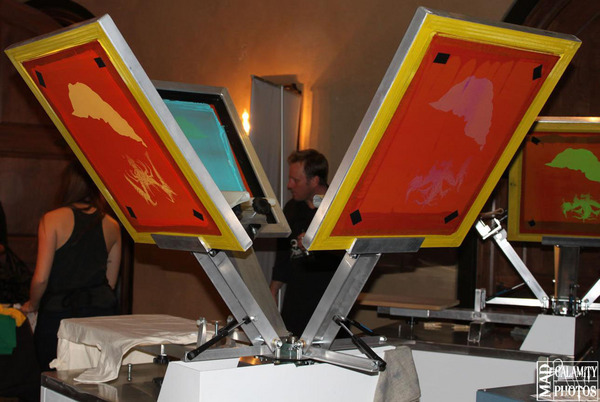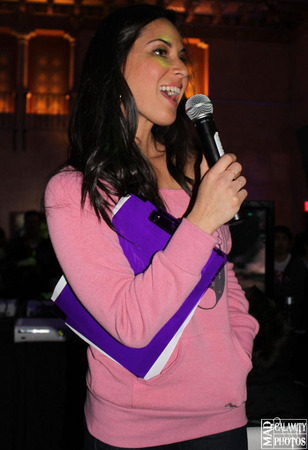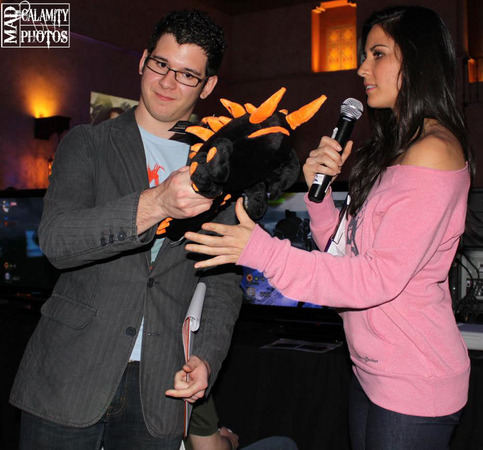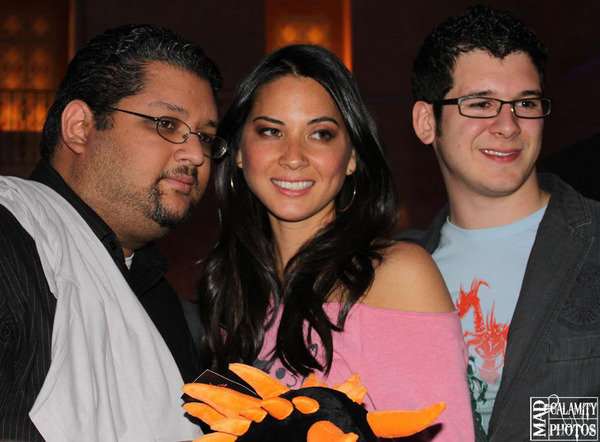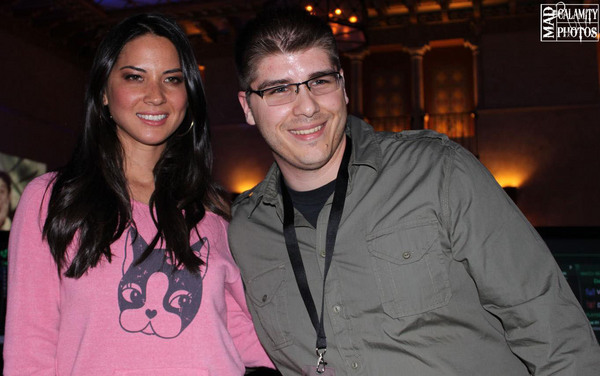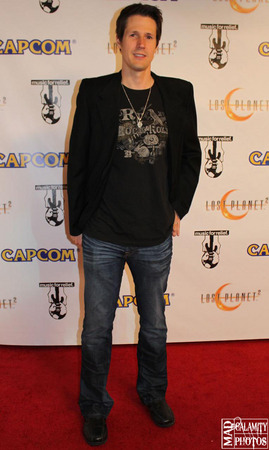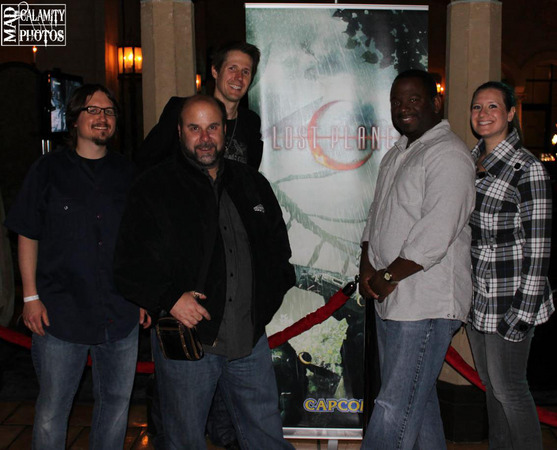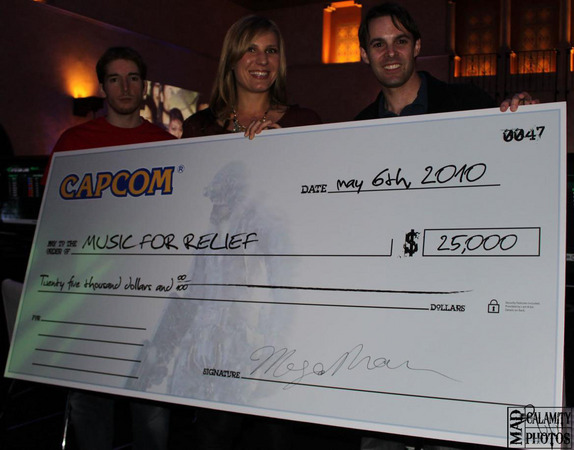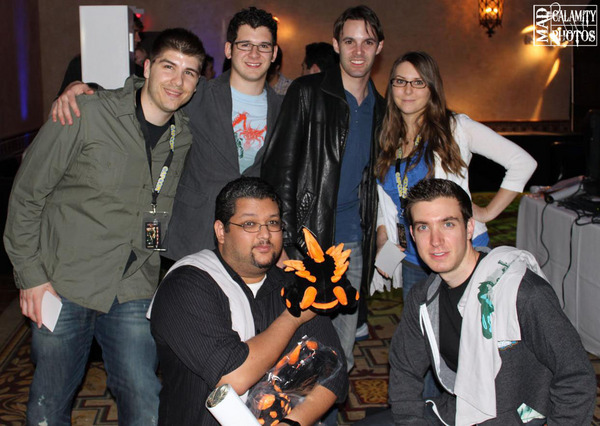 From MaSuTo: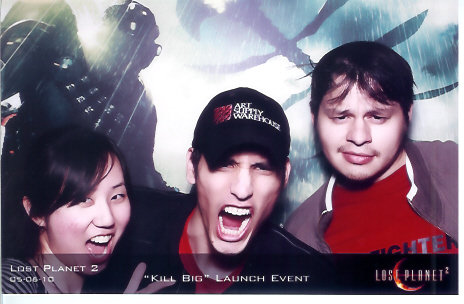 From Will :
CAPCOM recently held a Lost Planet 2 launch party. It was a ton of fun and had a lot of fun and was hosted by Olivia Munn. I didn't capture many pictures because I was too busy having fun with other Unity members, but we certainly had a lot of fun once we got in front of the photo booth.
Myself, Baberific, WickedElement, and JGonzo.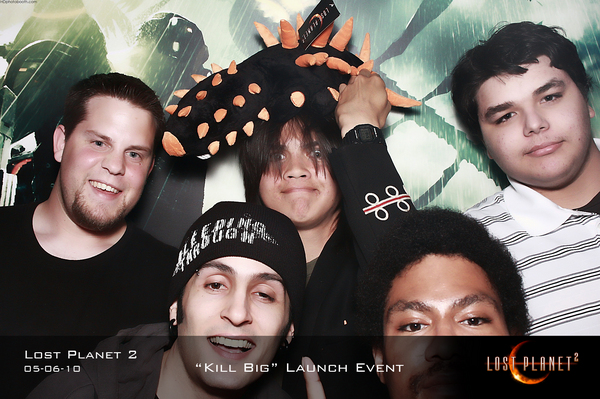 Myself, Yama, Baberific, Japantime, Weskerz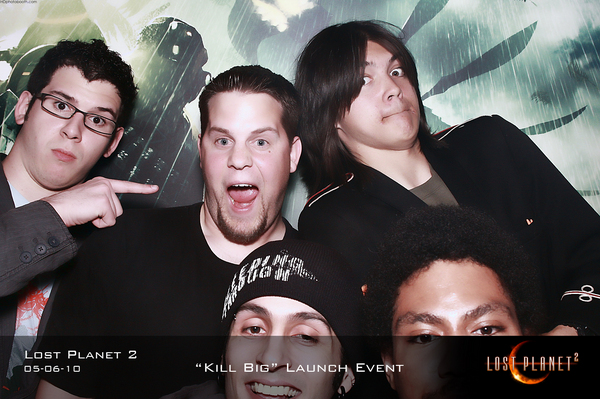 Snow, Myself, Yama, Baberific, and Japantime.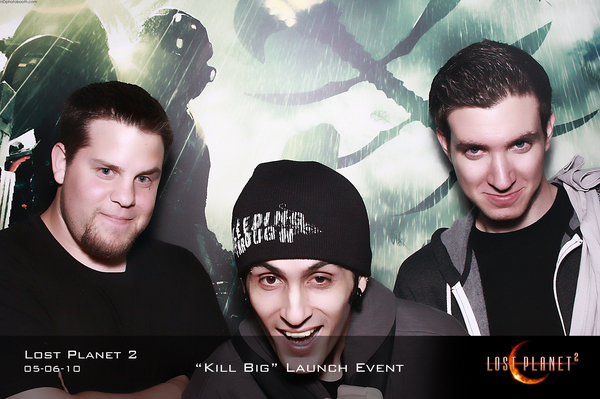 Myself, Yama, and Curlehmustache.
They also had a skee ball machine that looked like an Akrid.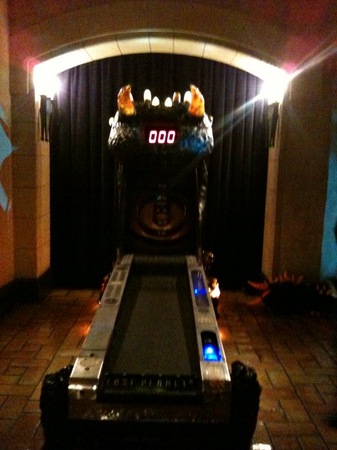 That's right, some of the balls were glowing blue. It was really cool. Sorry I didn't take more pictures but I was really having just a blast hanging out with the guys.
The people on Unity are just some of the best people I've ever met and are an absolute blast to hang out with. I certainly hope we all meet up again soon. Perhaps a Dead Rising 2 party?
From CurlehMustache :
You can view all my pics from the event here .
Both Jonathans wrote up blog posts on their respective websites here and here ! 360Junkies created the video below!
From Kapwan :
and more pics here .