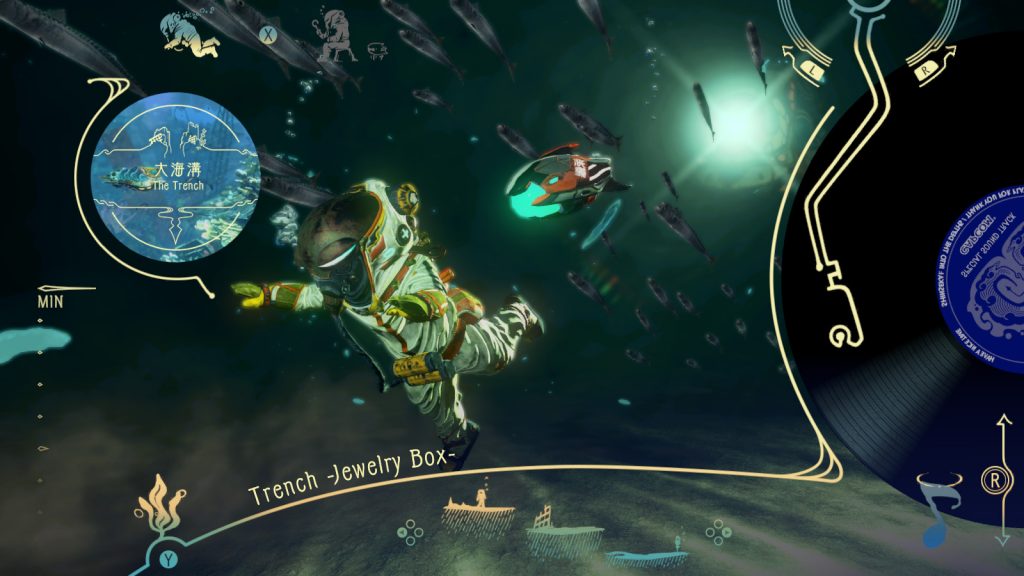 Last week, we wrapped up our Developer Diary video series, where we talked about various aspects of the development of Shinsekai: Into the Depths, with the last video being about sound and music. Now is time to submerge ourselves once again into that topic, but through different lenses. Check out the video below:
As you might imagine, this underwater audio recording is not your standard approach to video game audio production, but it makes perfect sense for Shinsekai since almost the whole game takes place deep in the ocean.
I find this to be a great companion piece to our last Dev Diary, in which producer Pete Fabiano dives into this very subject with more details and a few other tidbits. If you haven't seen it yet, give it a watch here:
Hope you've enjoyed these behind-the-scenes looks at Shinsekai: Into the Depths. Let us know what you think in the comments below!
And just a friendly reminder that the game is available now on Nintendo Switch and Apple Arcade. Have fun, and stay safe!