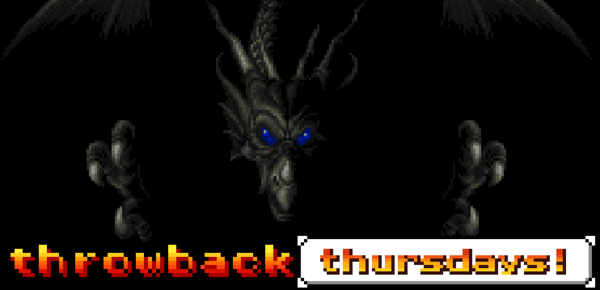 Hooray! At long last the original SNES version of Breath of Fire is available on Wii U Virtual Console! We can barely hold our "breath" until we "fire" this game up today at 4pm PST. So please "Gobi" in the chat "Ryu-oom" and ok I'll stop.
But yeah, head over to our Twitch page around 4pm PST and we'll play a bit of the early portions. For those who missed this back in its 1994 debut, it was originally published by Squaresoft (!) and was Capcom's first big foray in the realm of RPGs (which where blowin' up on the SNES at the time).
I actually did complete this back in the day, but like, literally 20+ years ago in the fall of 1994. My memory is pretty spotty, but I know we have some BoF fans in the house and surely you'll be on hand to educate me and the viewers 🙂
You can also pick up BoFII on Wii U, OR BoFIV on PSN!