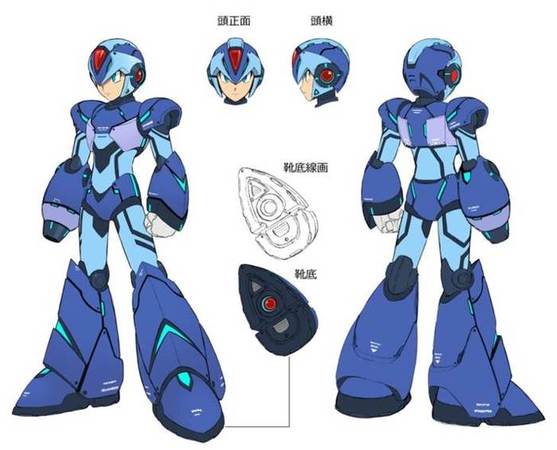 The Mega Man X design originally teased by Capcom Japan as part of a (perhaps cruel) April Fool's joke last year has resurfaced in a very cool way. Say hello to TruForce Collectibles' newly Kickstarted X figure .
Based on the very cool concept art of a Capcom Japan artist, this high-quality figure will stand at six inches, with:
Over 30 points of articulation
Diecast armor parts on the chest, shin and feet
LED Functionality
Swappable face/hand parts
Combinable effects parts
Base/Support Stand
PVC, ABS, PA, Diecast materials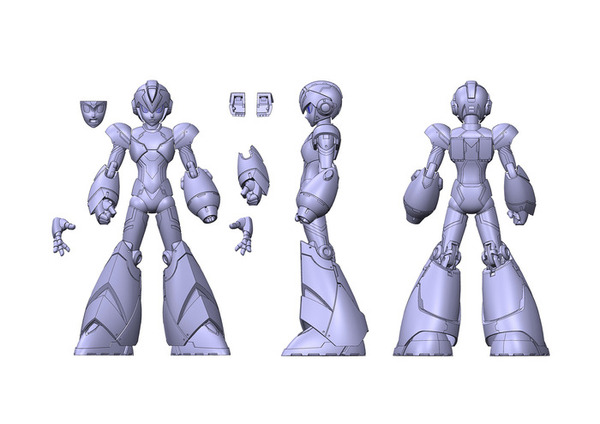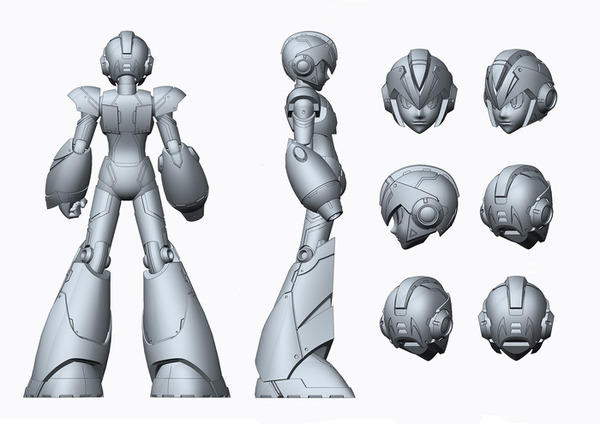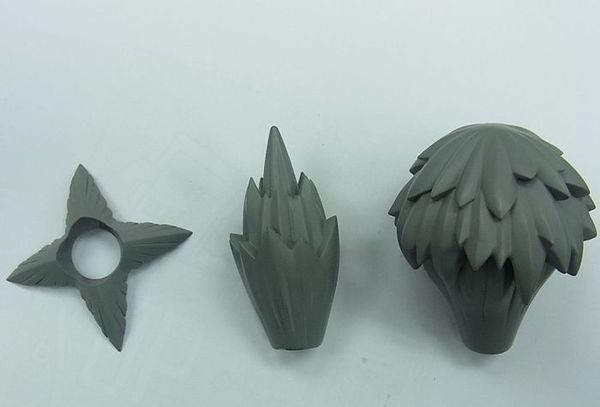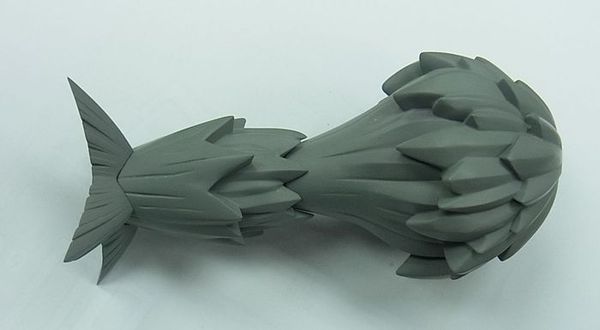 ↑ Combinable buster effects!
TruForce is offering some really cool rewards for backers, including a rare variant-color version of the figure for high-tier donors.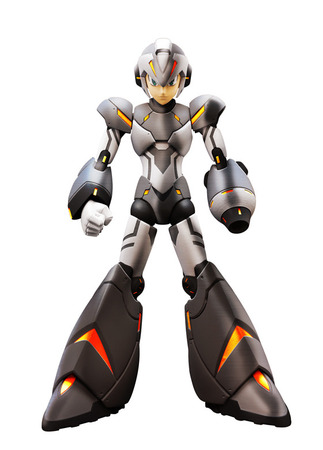 Be sure to check out their Kickstarter page and support if you like what you see! It's pretty awesome that this actually exists.