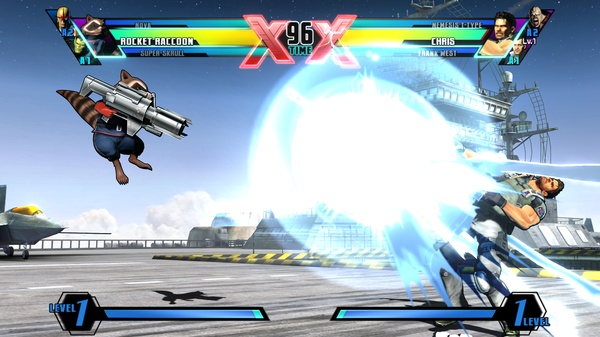 Now that Ultimate Marvel vs Capcom 3 is in your hands, online tournaments and streams are lighting up like wildfire. Tonight the new "season" of battles begins with Wednesday Night Fights (courtesy of Level Up ) at 9pm Pacific…
If one Level Up production isn't enough, they're holding another tournament this Saturday at 12pm Pacific. Look out for special guests from Team Brokentier, namely Yipes and Clockw0rk! If you're in the Southern California area, both events are at Super Arcade in Walnut, CA. Head here for more info.
New York City gamers can check out a Saturday tournament at Stone Creek Lounge thanks to our friends at Midtown Comics. Details here .
For even more options, check out Shoryuken.com's tournament forums right here .
Good luck to everyone out there, and of course thanks for playing!