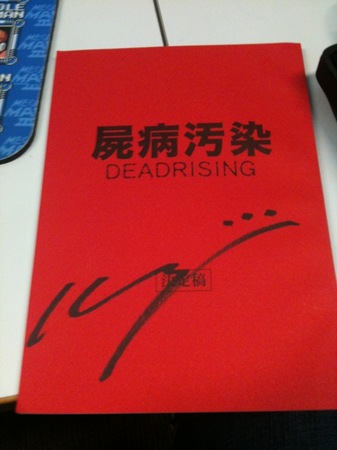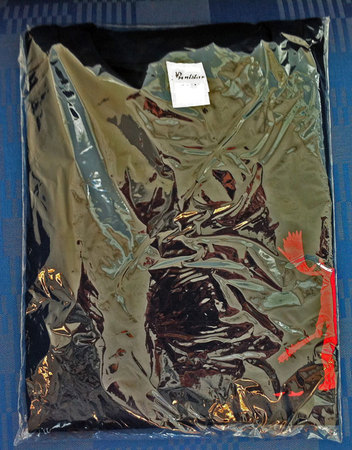 This week, I finally get a chance to put up auctions , as our very own Snow will be going on vacation for three weeks!
As you can see in the pictures above, we have some awesome, super rare Dead Rising related swag up for auctions. First off, we got a Japanese Zombrex: Dead Rising Sun movie script signed by Keiji Inafune!
We also got the exclusive TGS 2009 t-shirt from the Dead Rising 2 Terror is Reality event in an XL size.
Hit the jump to see the rest of the new auction items!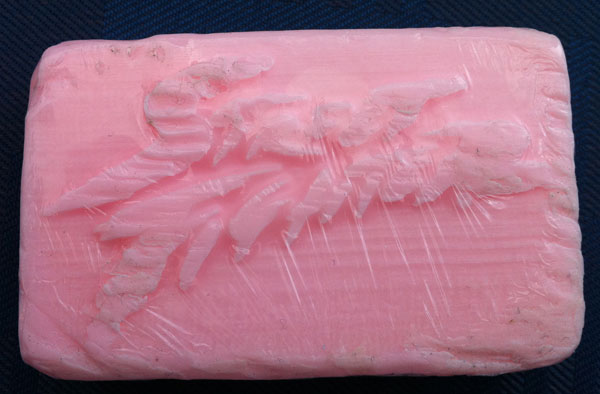 Above, you can see that we have a Street Fighter soap available, from one of our early Fight Clubs. Rope is, unfortunately, not included.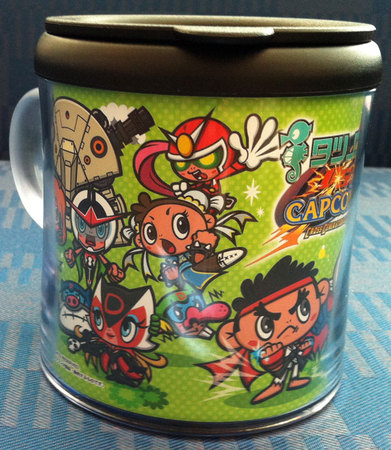 We also got this uber cute Tatsunoko Vs. Capcom mug up for grabs!
If you're new to Unity, you're probably wondering how the heck this works. It's super simple. If you're a fan on Unity, you're getting Unity points for just about everything you do here on the site, like commenting, blogging, posting in the forums, uploading photos/videos, and even rating content (go Five Stars!). Those points are spendable on our auctions page. Better still, if/when you win a prize we ship the swag to you for free!
Being a fan on Unity = Unity Points = Free Swag!