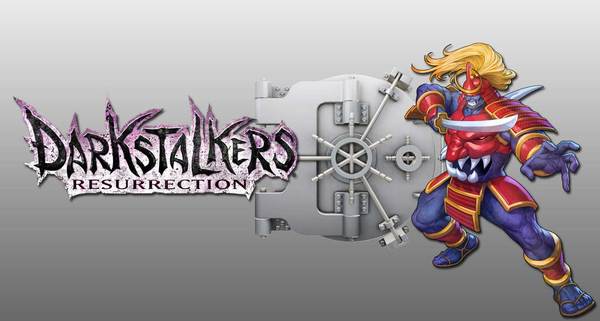 It's been a long time coming, but I'm here to finally announce the winners of the "Unlocking the Vault" contest. Firstly, thanks all who entered. I'm glad to see so many people like the new game and I hope only more people continue to play it in the future. Secondly, I hope you all enjoyed the badges I gave out, I'll be looking to hold further contests in the future just so I can dole 'em out. Continue on to see who won.
Winners of a Darkstalkers Tee
Robert Unity name: Rob Bob
Ian Unity name: None
Martin Unity name: BlanK.O
Jacob Unity name: None
Winner of a Darkstalkers Tribute art book
Jesse Unity name: TyrantPotato
Winner of the Lord Raptor Statue
Shayla Unity name: Shevaman
Congratulations to all who entered. I was flattered by the large number of entrants, but also pleasd that a lot of them came from Unity. If you didn't win this time, don't be discouraged as I'll have more contests in the future which will contain more cool items and at minimum, a really cool badge.