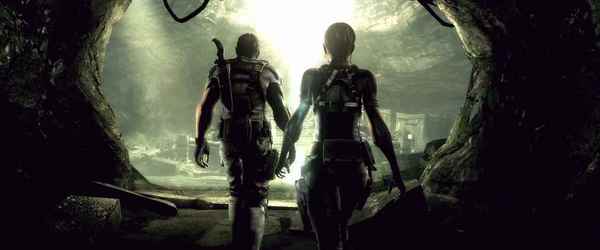 You've played the game, now see the trailer!
…or something. Anyway this rad RE5 trailer was recently unearthed and we thought you might like to check it out. I'd say "watch it and then go pick this up! ", but of course if you haven't already picked it up you clearly hate a good time and are beyond our ability to save, much like our Majini friends.
Click the pic to head to the trailer!