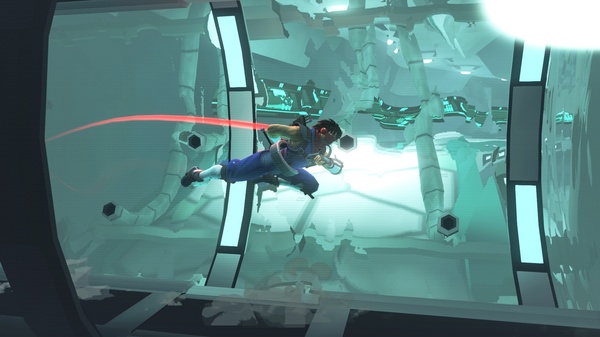 ::UPDATE:: Voting over! Thanks for voting!
Summer is officially upon us, and the Steam Summer Sales rage on. Better yet, Valve is giving you, the customer, some control over what goes on sale. Vote for games in the "Community's Choice" section on the Steam main page . The highest-voted games will receive significant discounts!
For example, today you can vote for Strider –which is already 25% off–to bump that discount up to 40%. You've got just under four hours to vote though, so don't delay! Look for more deals throughout the week!