Who is ready for some Dead Rising action?
October 11 th is coming quick and the smell of rotten zombie flesh is definitely in the air! If you've been following the latest & greatest news here on Unity you're probably well aware that Dead Rising 2 Off The Record is shipping in just a couple of weeks on the Xbox 360 and PS3… What you may not know is that we also have a Games For Windowsversion coming out at the same time as the console versions and there are some great pre-orders offers happening online right now! Jump on in and check out the various offers:

If you pre-order from our own Capcom Store you'll get 10% off on the digital version. They also have the boxed version available for pre-order which will get you a free "Uranus Zone" T-Shirt as a gift with purchase – Exactly like the one Frank West wears in the new amusement park level!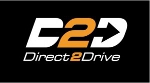 Direct2Drive – 10% off now for pre-orders!

GAMERSGATE – 10% off now for pre-orders!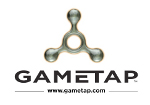 GameTap – 10% off now for pre-orders!

GamePlanet.com – 10% off now for pre-orders!
We've been playing the PC version here in the office and it looks & plays fantastic! Here are a couple of new screens to check out: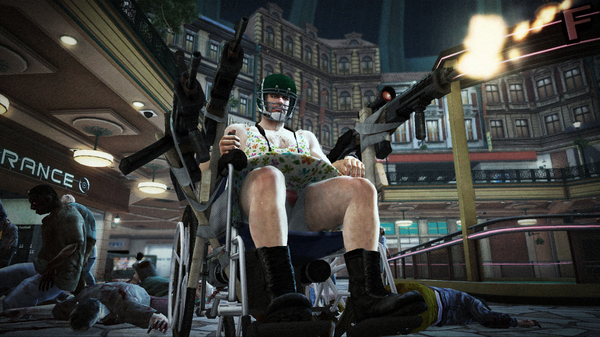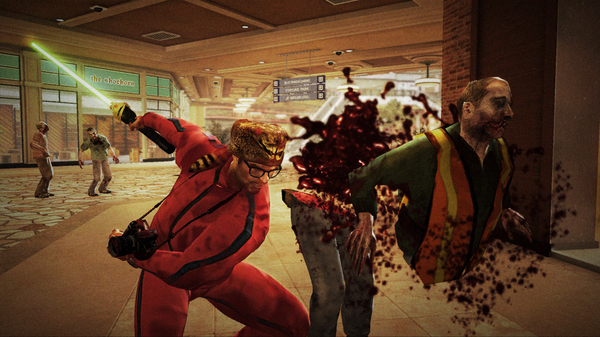 For those who have asked Dead Rising 2 Off The Record will be using Games for Windows LIVE's SSA DRM, just like Dead Rising 2 did last year. In case you're not familiar with those details here you go:
Internet connection required for game activation. Game not playable until 10/11/2011.
To play online, activate an online account using a product key. Limit one account per key. 1 product key included. Games for Windows–LIVE System Requirements: Multiplayer play and other LIVE features included at no charge; games may offer additional downloads that may require additional fees. LIVE is not available in all countries, visit www.gamesforwindows.com/live/countries for more information. Features and system requirements may change without notice. Subject to Terms of Use (at www.gamesforwindows.com/live/termsofuse). Broadband Internet service required (sold separately). Some broadband services may not work with LIVE and performance may vary. Under 13 requires parental consent. See www.gamesforwindows.com/live for full details.
You must accept the enclosed License Agreement.
Lastly, our Customer Service Team has set up a thread here with some tech info in regards to the GFW version of the game. Check it out if you have any questions about system specs & compatibility and/or experience any issues when running the game. Here's the link:
Dead Rising 2 Off The Record (PC Issues & Solutions)
Thanks and be on the lookout for more exciting Dead Rising 2 Off The Record news as we get closer to launch on 10/11/11!