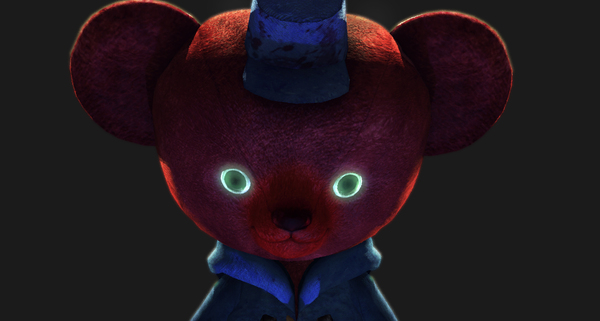 ::UPDATE:: Patch is now live on all five platforms! There is also one additional patch note for the PlayStation 4 version.
Fixed unstable connection to RESIDENTEVIL.NET. PS4 version was more susceptible to connection errors when packet loss was severe.
Rolling out over the next 48 hours or so there will be a patch for Revelations 2 adding minor fixes and NEW Raid Mode costumes
Click after the link to find out more.
In the new patch you will find the following:
– Fixing a bug where players could spawn weapons
– Fixing a bug where "draw" gets called too many times when player runs and shoots automatic weapons during split-screen play, leading to a hang
– Adding Jessica from REV1 as a costume for Gina
– Adding Polar Bear Lottie costume for Cypher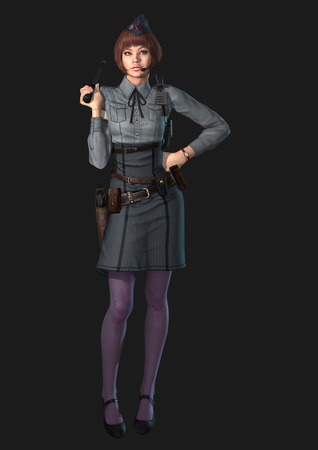 The Jessica skin for Gina brings back the first Revelations Femme Fatale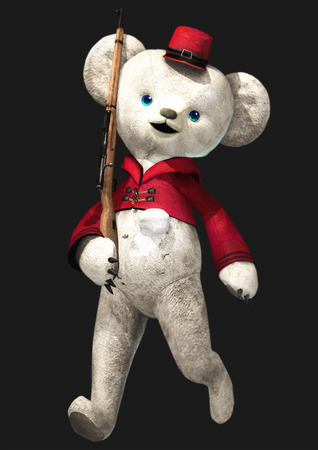 ..and just when you thought Lottie couldnt get any weirder..