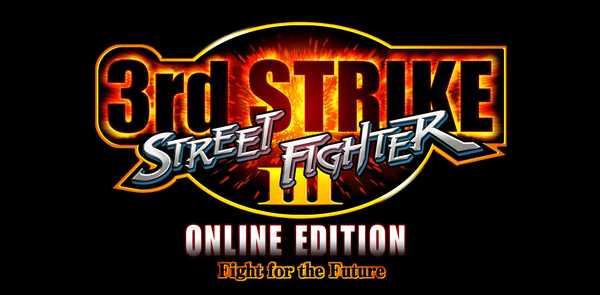 While we don't have any new details (or really any details at all) to share, for anyone out there who thought maybe we were kidding at our Comic-Con panel, let me say: we weren't 🙂
Street Fighter III: Third Strike Online Edition is indeed coming. When? Can't say. For which platforms? Also still too soon.
What I can do is point you to the thread where you can tell us what you'd like to see . As Ono-san mentioned, share your thoughts, and we'll see what kind of magic we can make happen…
Official SF3: Third Strike Online Edition feedback and request thread is here !