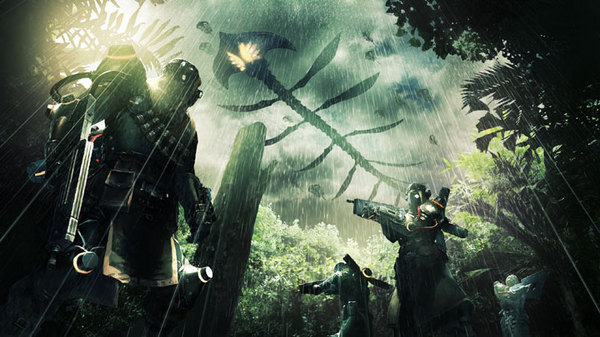 GamePro's Dave Rudden had the chance to speak with Takeuchi-san about Lost Planet 2 and some of the great new improvements it's bring to players both new and old. Among the improvements are things like the character customization, which goes beyond just changing your appearance. You'll even be able to configure your weapons in a style that best suits you individually.
As you've noticed, there's a ton of great new gameplay elements that help bring the co-op experience of LP2 to a new level. You'll have to really work together in news ways and apply real strategies to the missions in order to survive.
Catch the whole interview on GamePro , and get a deeper look at the improvements like a reward system, new controls, bigger Akrid, and how co-op applies now to the VS.