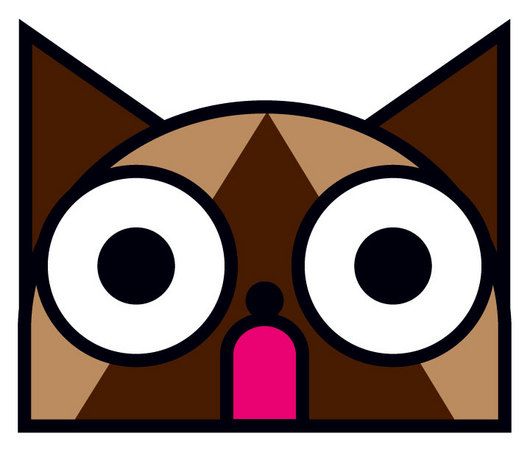 For players reporting data to the Nintendo Channel, Monster Hunter Tri has crossed over the one million hours played mark in 63 days. More specifically, 1,229,209 total hours have been logged. So, apparently you guys love Monster Hunter. A lot. A whole freakin' lot.
Monster Hunter Tri has crossed the one million mark nearly twice as fast as many other Wii titles, making it one of the most frequently played Wii games.

See more info on Coffee with Games .
Tell us how many hours you have played in the comments!
And if you haven't gotten Tri, our store still has a couple of the bundles left!