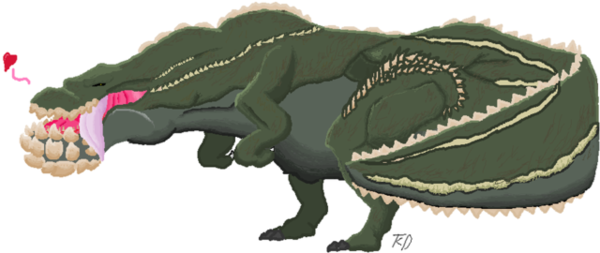 It has been just a little over a year since Monster Hunter Tri first released, and Coffee with Games has been keeping watch over all the data the Nintendo Channel tracks. So, just how monstrous was Monster Hunter Tri? Well, on average of the nearly 70,000 people who opted in to report their data, Monster Hunter Tri was played some 6.3 million hours! Holy crap!
That averages to a little over 90 hours per person! Most loved game on the Wii? Quite possibly so.
Read more stats on how Monster Hunter Tri has been doing over the past year on Coffee with Games .