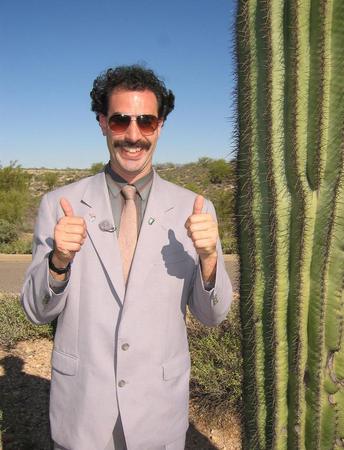 So, it would seem there's some erroneous rumors going around about the pricing of HD Remix. While we probably would have been happy to keep the speculation going another couple days (hell, we love the attention), we had some concerns that the speculation was turning unproductive.
So let me end all of the rumors once and for all.
HD Remix will be coming to Xbox Live Marketplace on 11/26 for 1200 MS points .
It will arrive on 11/25 on PlayStation Network for $14.99. You will see standard international price adjustments for overseas PSN stores when it eventually arrives.
When you see Rey's blog post next week that has EVERYTHING that HD Remix offers, I think it's fair to say that it's one of the best gaming values anywhere.
Enjoy.