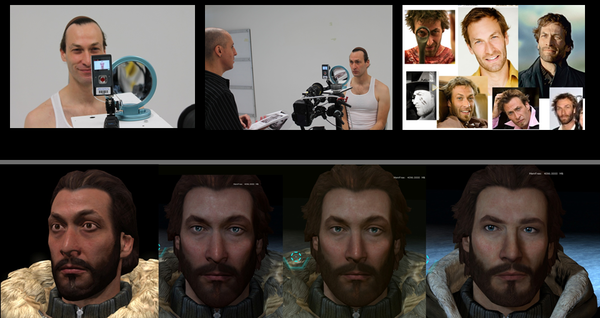 See brand new footage of the motion capture technology behind bringing Lost Planet 3's lifelike world and characters to life.
An in-depth look at the characters and creation of Lost Planet 3 hosted by producers Andrew Szymanski and Kevin Scharff. Some seriously cool video in here of how a mo-capped scene goes from the soundstage to the game.
To see more of Capcom Unity's New York Comic-Connery, be sure to check out the Remember Me panel , our Monster Hunter Room and our slightly silly Q&A with NYCC's Capcom Cosplayers .