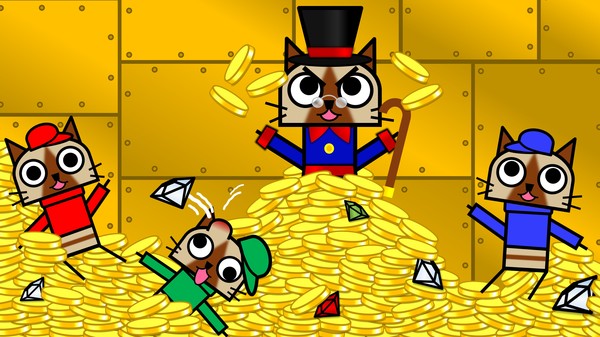 A tiny collection of Wyvern most fowl!
Been a while since we had some DuckTales goodness for you, but some fun stuff today. You may remember we held a ultra-mega DuckTales contest a while back where we asked fans to "duckify" their favorite Capcom characters? Well, we got a ton of submissions and today I wanted to set aside a little time to showcase a couple featuring the cast of Monster Hunter. Enjoy.
Wow, that last piece is one of the only submissions to use Ms. Beakley. Poor Ms. Beakley… Welp, hope you liked these becasue there's plenty more where that came from.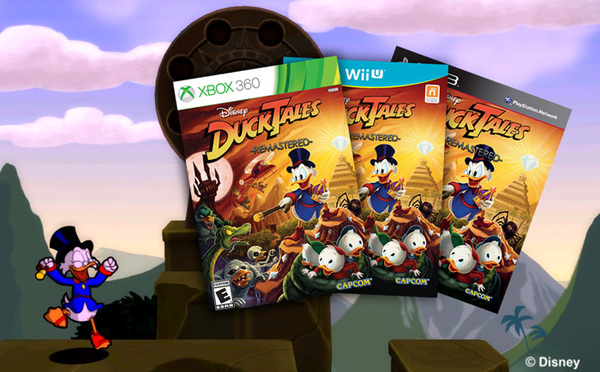 Oh, and remember: DuckTales Remastered is headed to retail stores across North America starting Novemeber 12. More DuckTales everything here .
MORE DUCKTALES CROSSOVERS