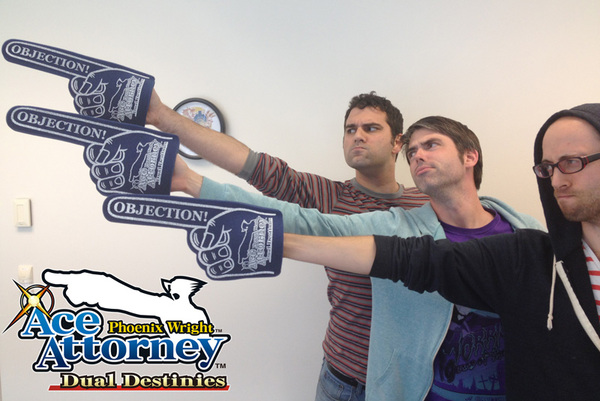 Win Phoenix Wright: Ace Attorney – Dual Destines and a Foam Hand of Justice! [UPDATE: THIS CONTEST HAS CONCLUDED… But here's another one! ]
An empty office coffee pot. Parking over the line. Pee on the seat. These are just a few of life's irritating little foibles that occur to us on a daily basis. But today, we're letting you and Ace Attorney combine forces to do something about it… AND do it for a chance to win not only the full Phoenix Wright: Ace Attorney – Dual Destines game, but one of these bad boys!
Got an irritating, regularly-occurring life event you'd like to see shamed in front of the world? Snap a picture of it and adorn it with Phoenix Wright's most famous exclamation . We've provided it below in a transparent PNG file, so all you gotta do is drag it over your objectionable picture in Photoshop, Gimp , Paint.Net , etc., then resize manipulate accordingly Send your picture to contest@capcom.com with a brief description consisting of two sentences or less in the email body and "Objection Contest" in the subject line.
Here's an example: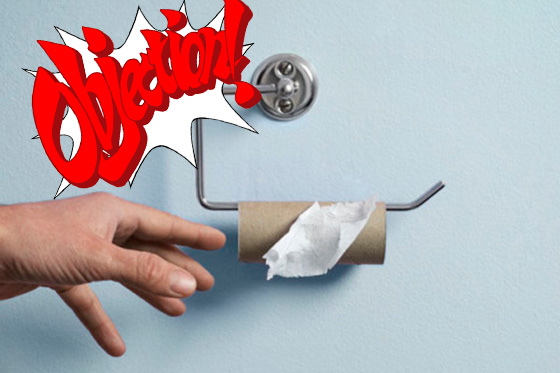 Who wouldn't object to this situation?
Surely, there's something you object to. Personalize that frustration, grab a shot of it and fight back with some lite righteous indignation! Let's just keep it fun and appropriate, huh?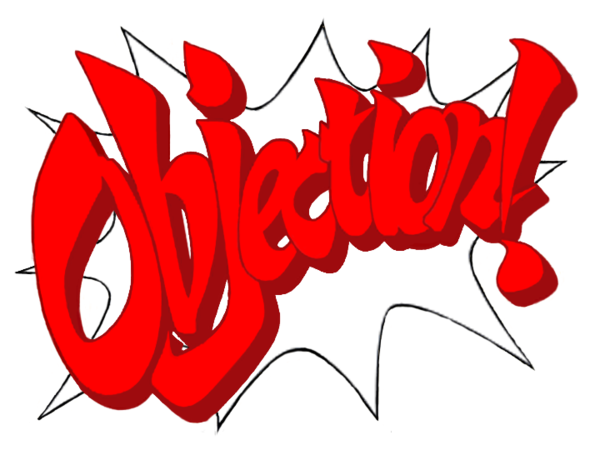 C lick to download Objection! PNG file
FIVE lucky justice seekers will receive a Phoenix Wright: Ace Attorney – Dual Destines Foam Finger. Contest ends at 9AM Pacific on October 23rd, and is open to residents of North America and countries in the European Union. Click here for an avalanche of official legal info only a true Ace Attorney fan would love.