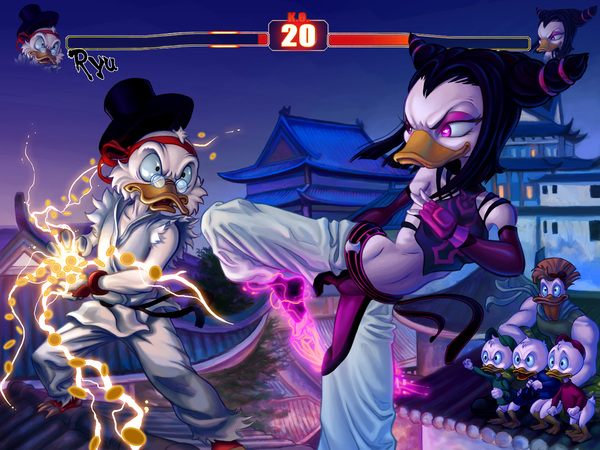 It was only a matter of time before the World Warriors added a combatant from Duckburg…
Oh, why can't this just go and actually happen! * sigh * Such a game is just too beautiful to exist, I'm afraid… Either way, we got a ton of DuckTales: Remastered fan art submissions for our Duckify Capcom characters contest , but one franchise outshined all the rest. You guessed it: Street Fighter! More than any other series, the characters of Street Fighter were fitted with bills in wonderous droves.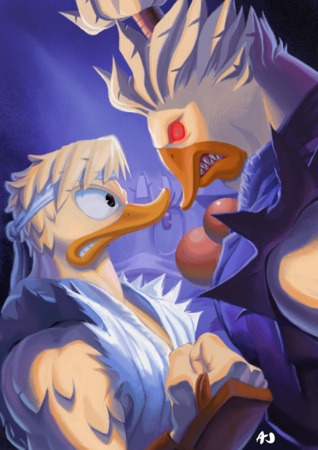 Andrew J and Javiera's pics above took home the prize , but we simply couldn't keep these to ourselves. Especially since DuckTales: Remastered is out NOW in the retail wilds of North America in addition to XBLA, PSN, Steam and the Wii U eShop. Oh, and I went ahead and threw in characters from other Capcom fighters (mostly Morrigan) So without further ado… Scrooge! Ryu! FIGHT !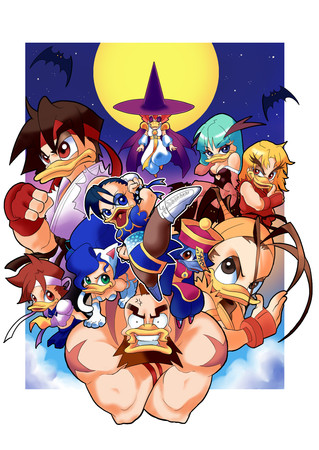 Artist: ChiNo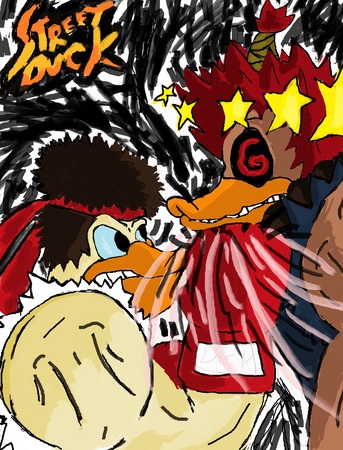 Artist: Austin M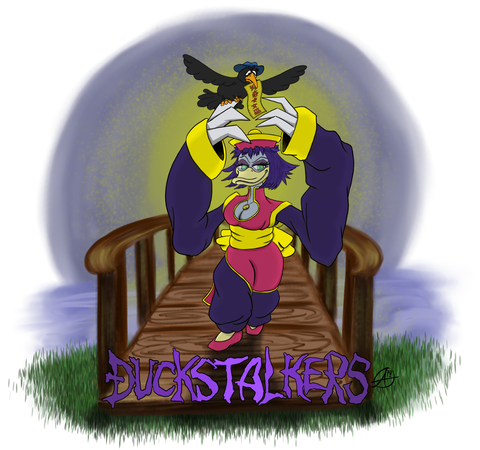 Artist: Andreas H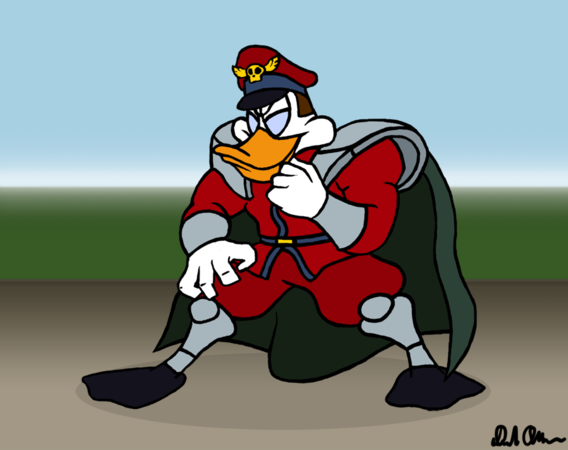 Artist: Daniel O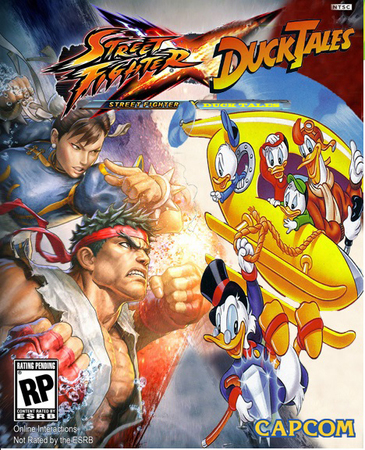 Artist: David N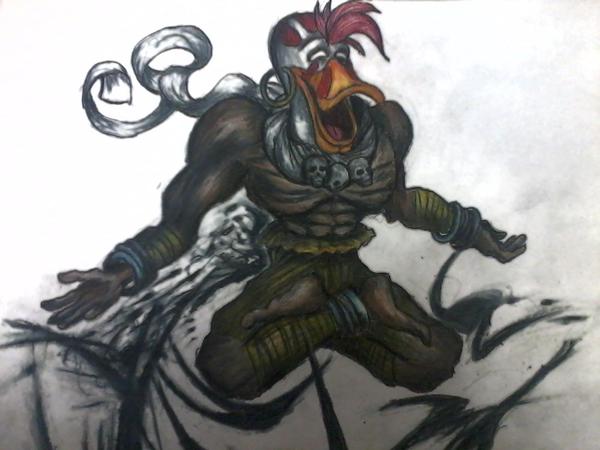 Artist: Dustin F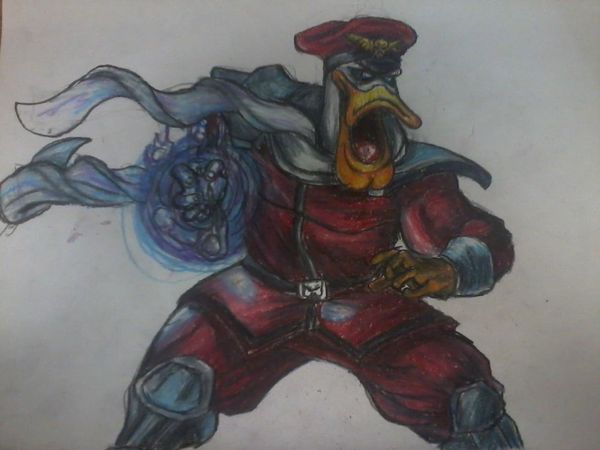 Artist: Evin B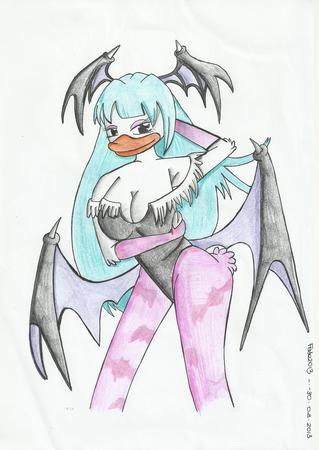 Artist: Frederica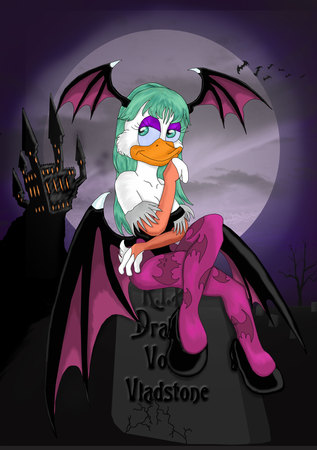 Artist: Jamie L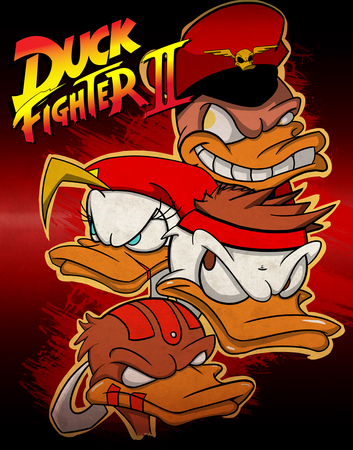 Artist: Joshua M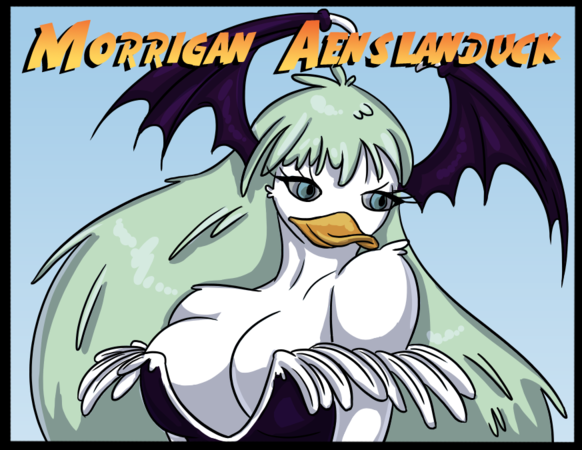 Artist: Katharine M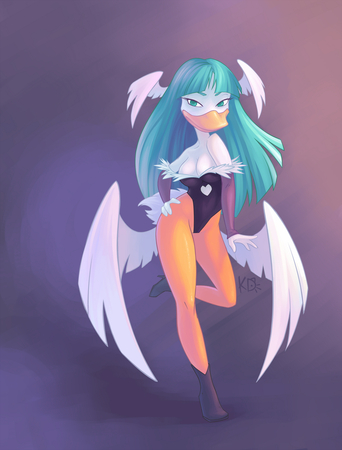 Artist: Kaydee E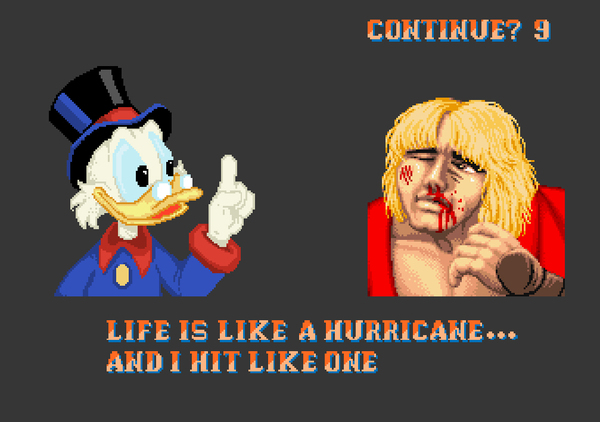 Artist: Kevin S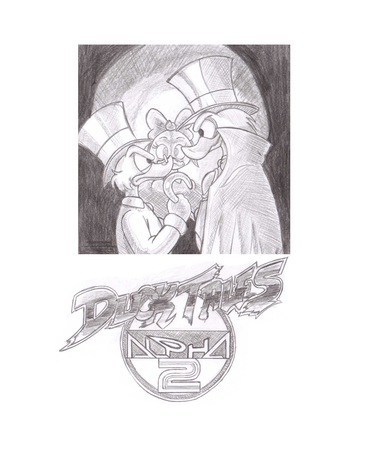 Artist: Konstantin Z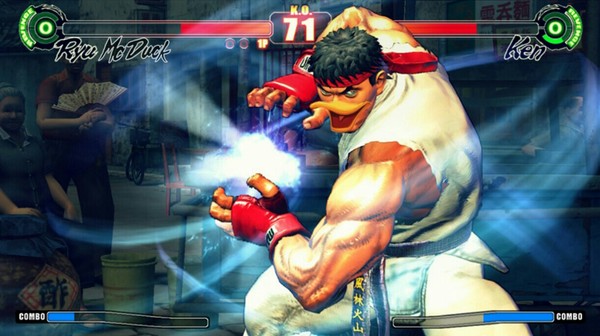 Artist: Luciano T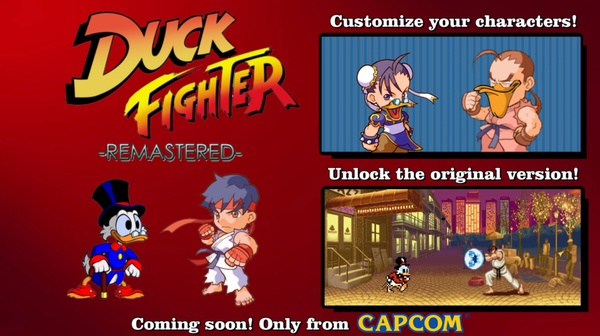 Artist: M Smulders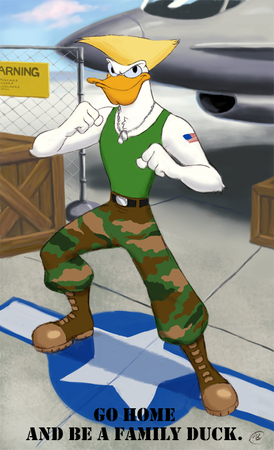 Artist: Mark Strauss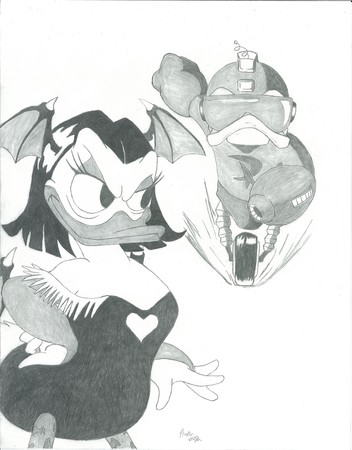 Artist: marvelman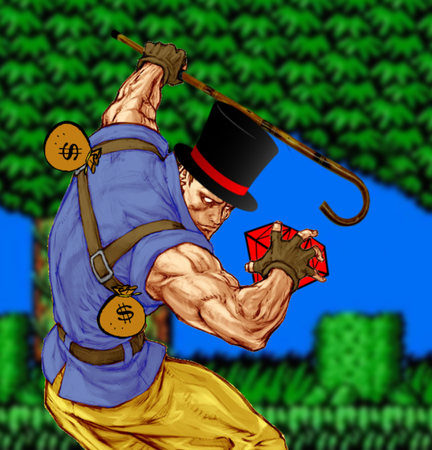 Artist: mashthat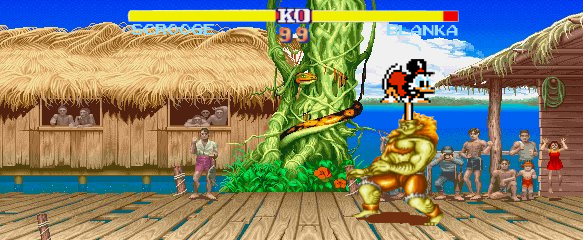 Artist: Matthew M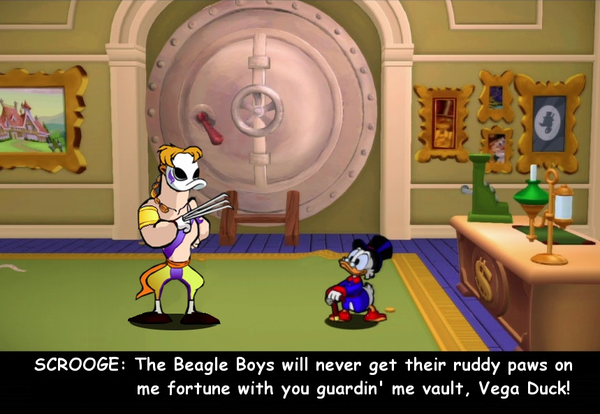 Artist: Michael B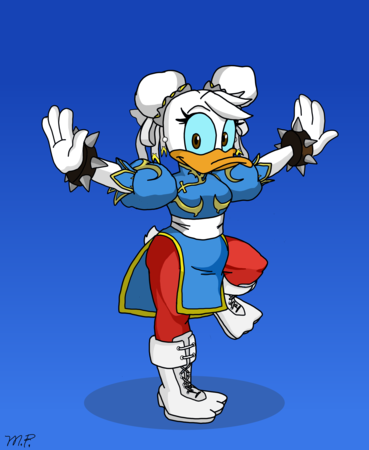 Michael P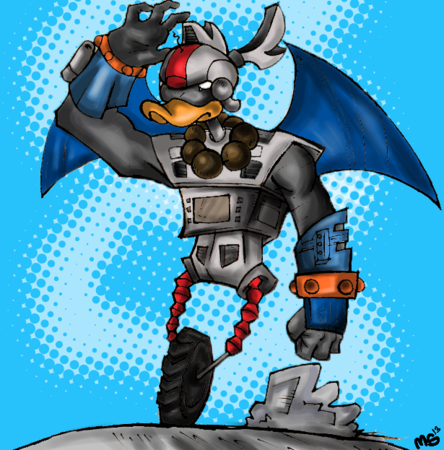 Artist: Michael S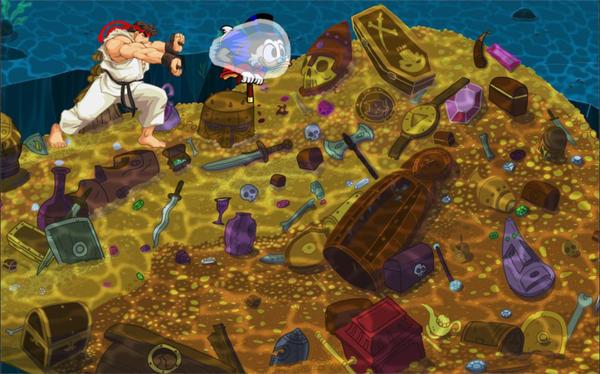 Artist: Mr Awesome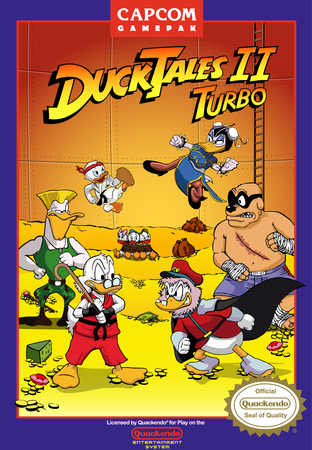 Artist: Nicholas B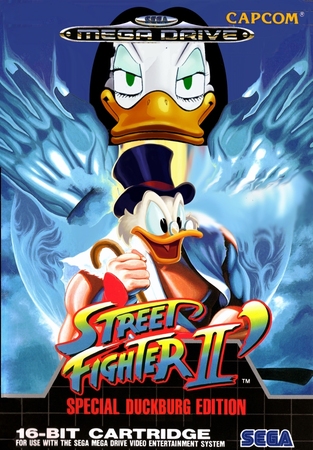 Artist: Nicolas G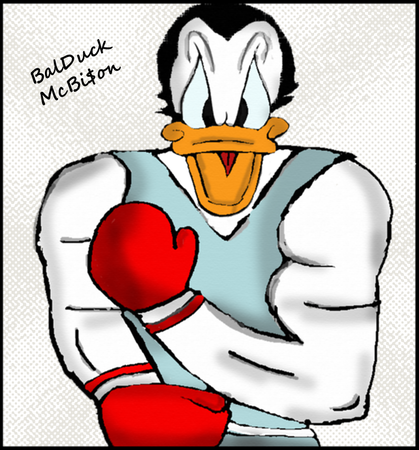 Artist: Niklas K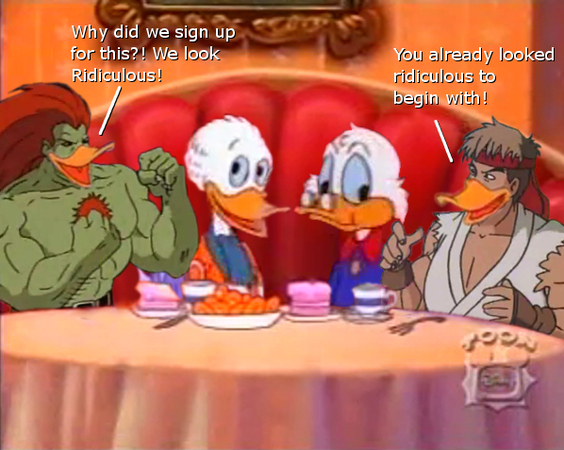 Artist: pcd50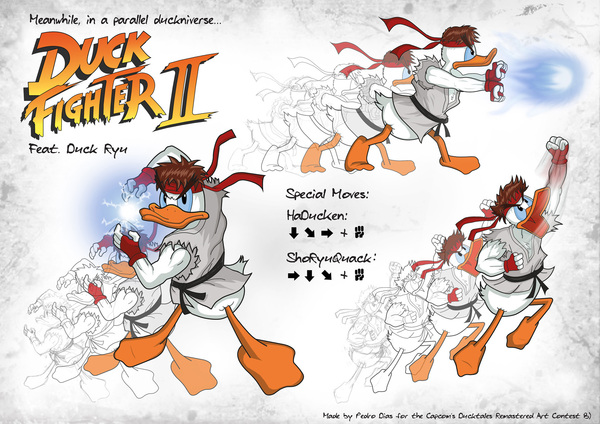 Artist: Pedro

Artist: Rick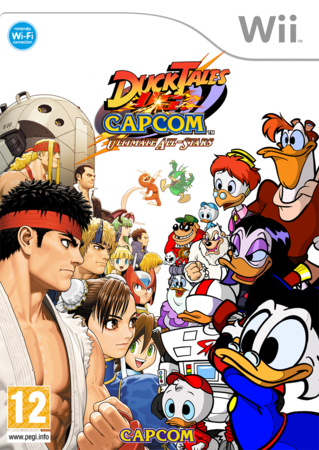 Artist: Sarah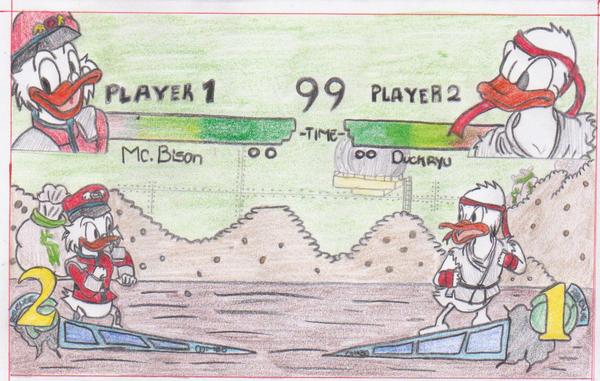 Artsit: Sergio E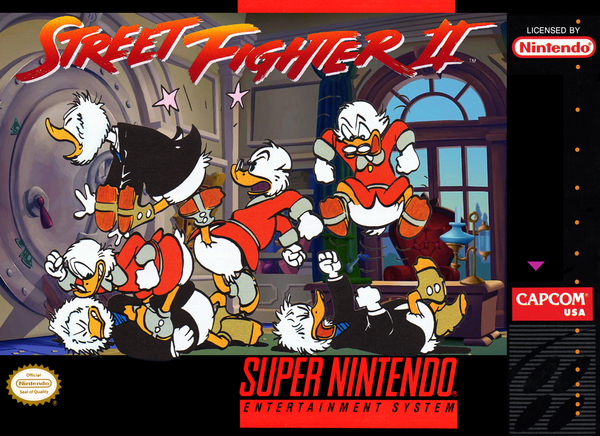 Artist: Shaun K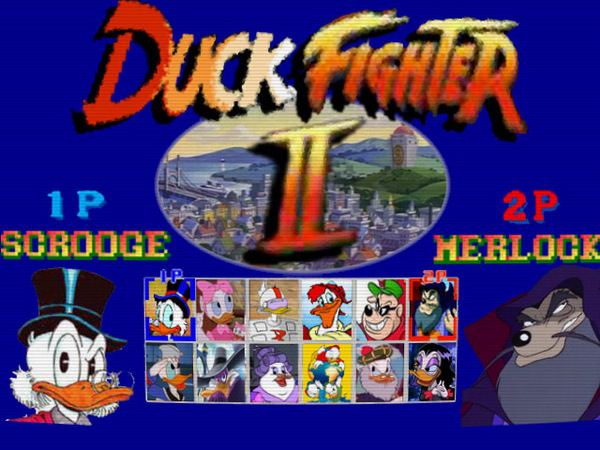 Artist: Steve B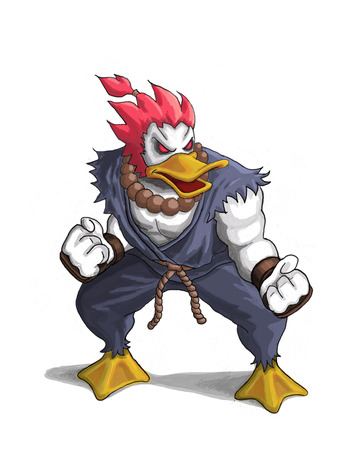 Artist: Thai T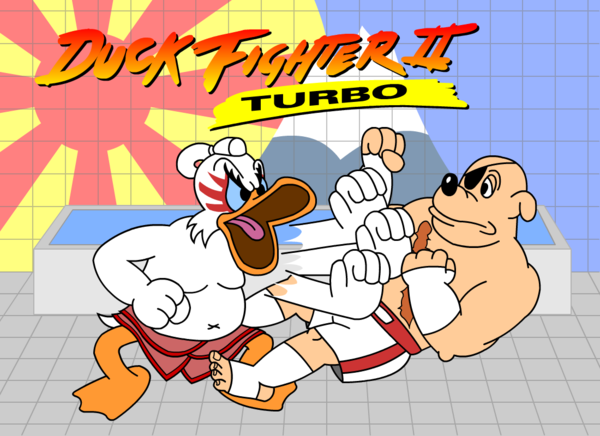 Artist: Tomas T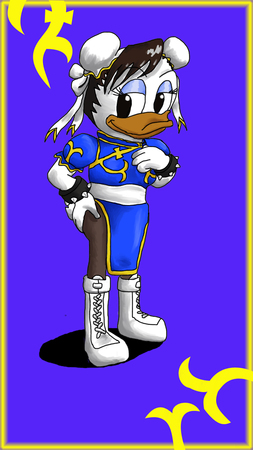 Artist: Valerie M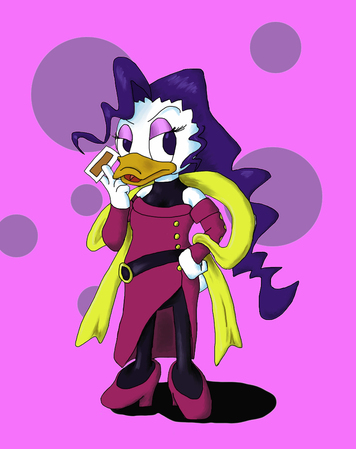 Artist: Valerie M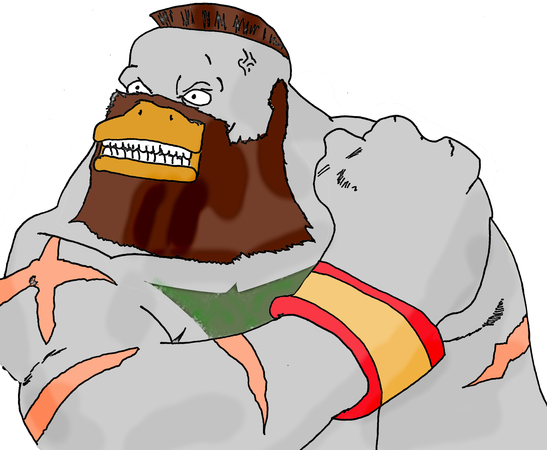 Artist: Zachary H
REMINDER: DuckTales: Remastered is OUT NOW in North American retail stores!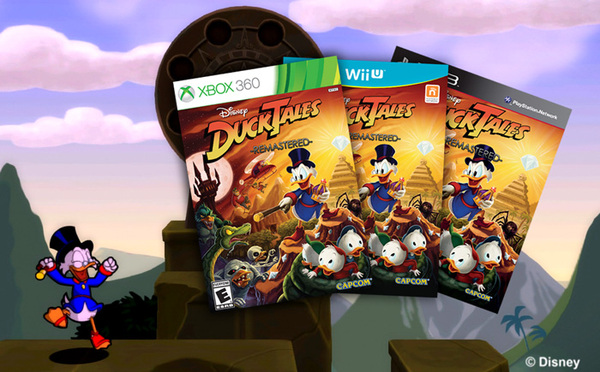 Look for these on store shelves throughout the US, and if you want something even cooler, look for the Target-exclusive DuckTales: Remastered edition and get a free Scrooge pin .
MORE DUCKTALES CROSSOVERS