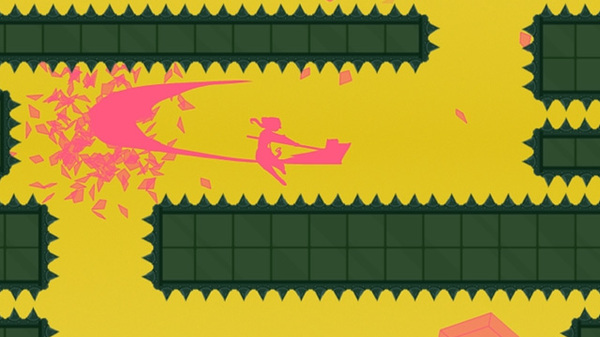 Gorgeous landscapes made even prettier with the power of hardcore cleanliness!
You know Dustforce is nearly upon us, right? For those who are still unaware , the game is pretty galdern gorgeous. That said, I started to feel like I was posting imagery mainly featuring dark greens, grays, and blues thus far, so I wanted to amend that oversight right here and now. Stupid me, there's so much more color to encounter throughout this charming little indie!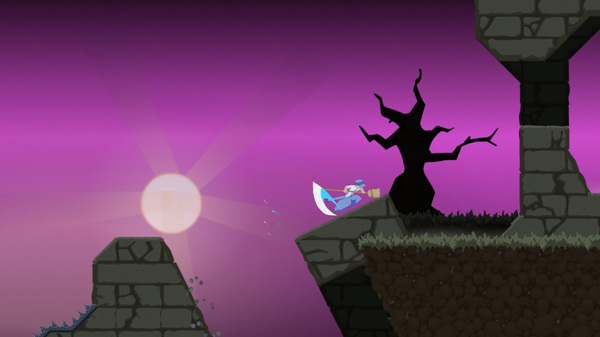 B e sure to check out our Q & A with the developers
Below you'll find a bunch of comparatively vibrant screenshots from generally tougher stages you'll unlock post launch (starting February 4th on PS Vita and PS3, BTW) in Dustforce's three packs of FREE DLC. Click them pics to enlarge and enjoy!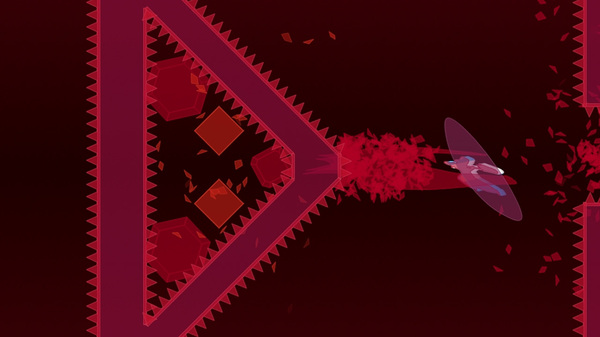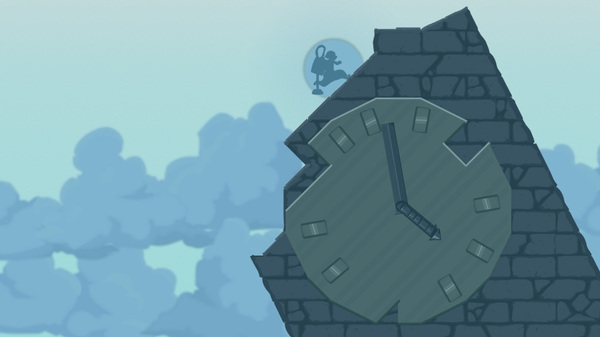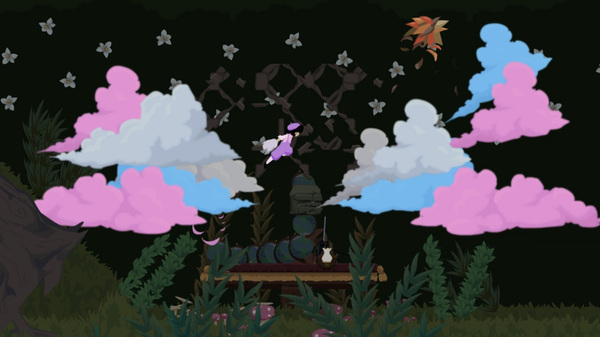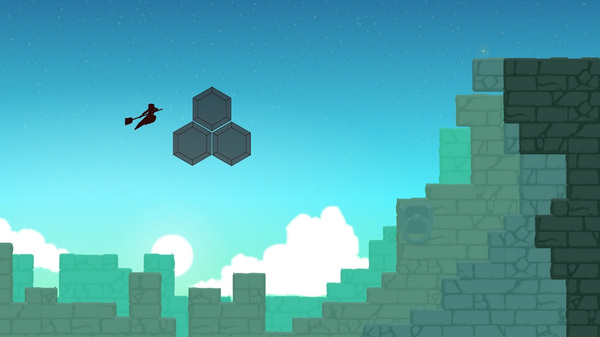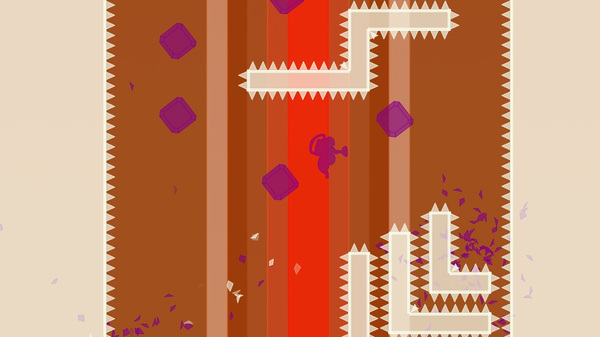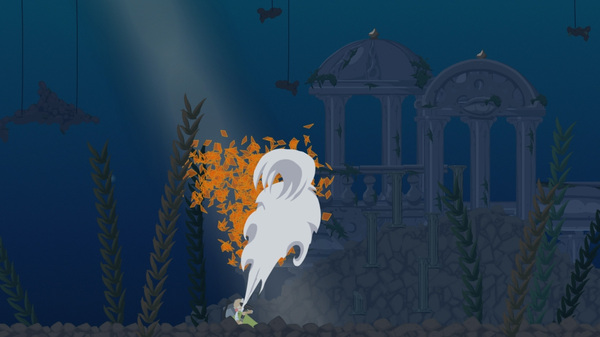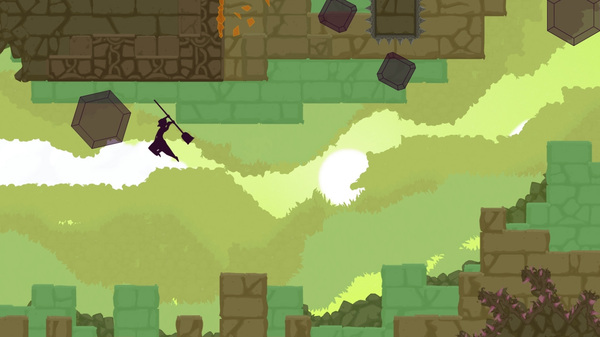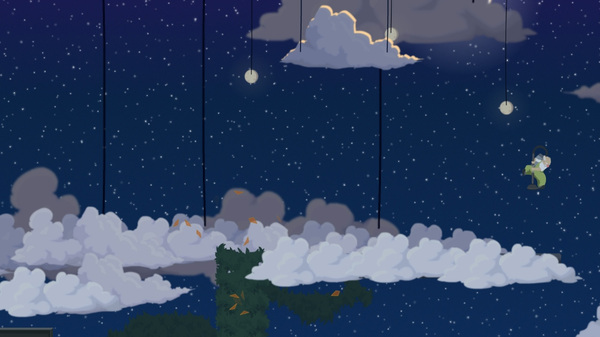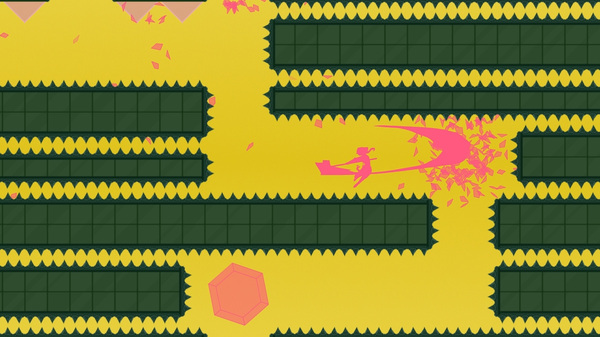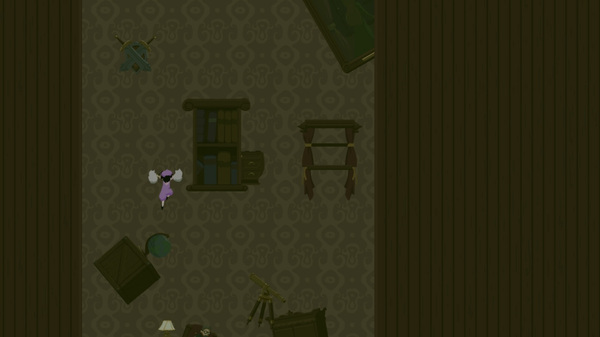 Dustforce is out starting on Feb. 4th on PS Vita and PS3 with full Cross-play (with Xbox 360 coming soon thereafter.) Head here to see more Dustforce art and click here to see how to save a little bit of money on the game with the PlayStation Vita PLAY. More official Dustforcery here .