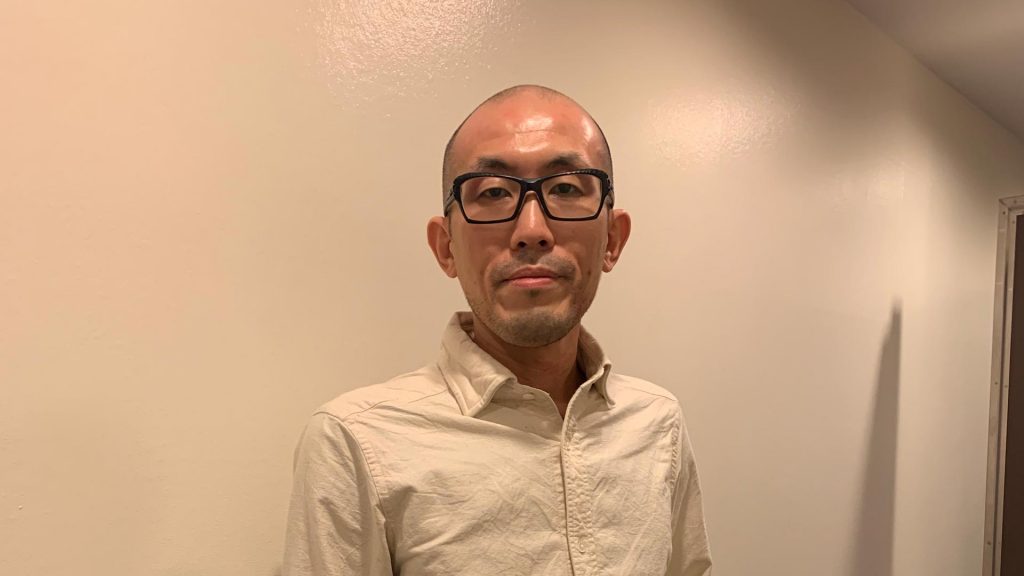 Hello everyone! Shibata here, reporting from the Monster Hunter Rise dev floor!
For our second round of Monster Hunter Rise interviews, I'll be talking to the Director, Yasunori Ichinose!
I've been a fan of this series since I was still in school, so just getting to meet him is kind of a big deal for me! Enjoy!